Planning to sell your home this year? Now's the perfect time to prepare it for listing! Set aside some time and follow the 3 steps below to prepare your home to make a great first impression on potential buyers.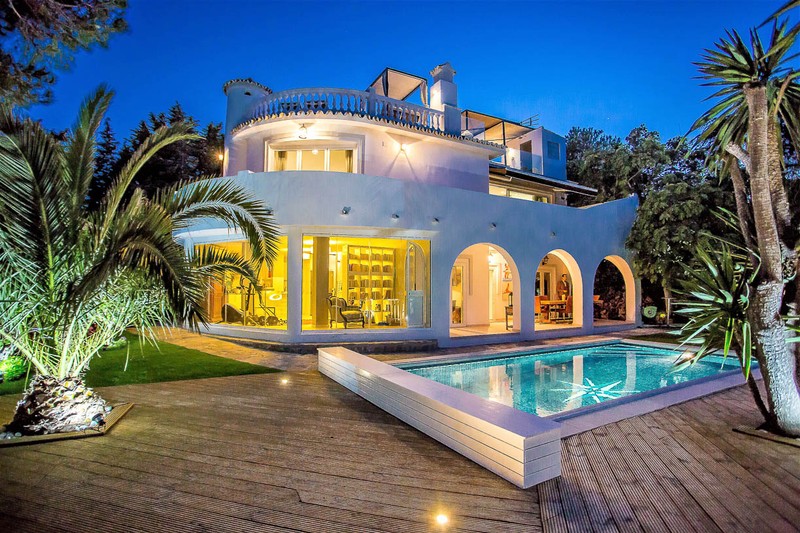 Step 1. Clean and Declutter
Cleaning and decluttering your home is the first and most important step when preparing to sell. You want your house to be spotless when you present it to buyers, because after all, first impressions matter the most. Here are some ideas to help with the cleaning process:
Get rid of clutter before you start cleaning: This is the time to get rid of all your unwanted and unnecessary items. A lot of items can be given to charity, sold at car-boot sales or they can be recycled.
Deep clean your house: This part will likely take the longest, but it will make a striking improvement to the overall appearance of the house. Focus on kitchens and bathrooms, and clean the inside and outside of your windows for that 'wow' factor.
Step 2. Make Small Repairs
Take care of these problems before you show your house to potential buyers:
Replace caulking around baths, showers and sinks
Repair grout as needed
Fix cracked or broken windows
Repaint walls as needed
Replace burnt out light bulbs
Step 3. Go For Curb Appeal 
You want potential buyers to be impressed by the outside of your house so they look forward to coming inside:
Trim shrubs and trees
Repair broken gutters
Clean and repair concrete areas, such as driveways and walkways. Clean out any weeds coming up through the cracks.
Plant some new flowers where appropriate, freshen up your doorstep with a new welcome mat and make sure the house numbers are easy to see.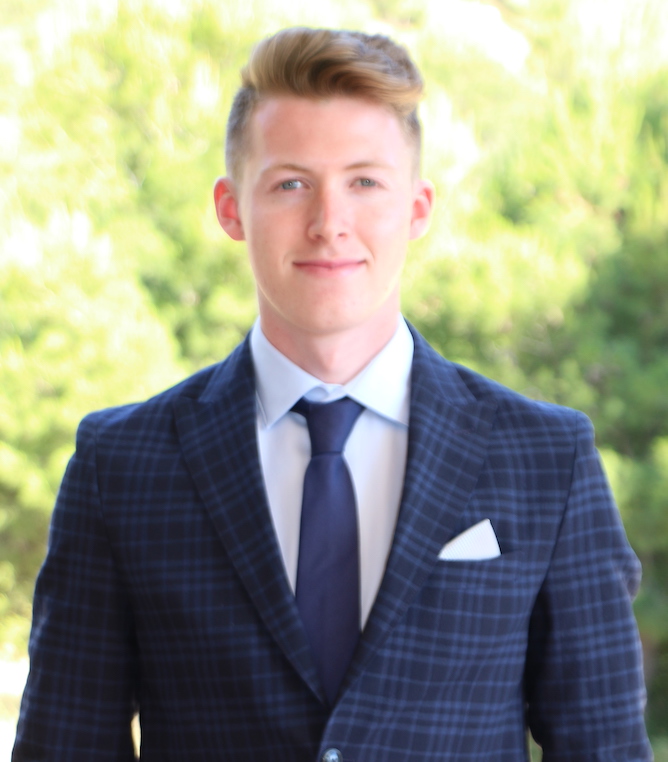 Jordan Hayes
Social Media Marketing for Rainbow Realty
Are you thinking of selling your property? Contact us below! If you list your property with Rainbow Realty, we will provide you with a free energy certificate (required by Spanish law - worth €145) and a complimentary social media marketing campaign!