Author: Jordan Hayes - Social Media Marketing
For this post, I am going to reveal the top 4 Rooftop Bars in Malaga. All the bars mentioned are only based on our opinion on the level of quality that these bars provide. Also, the bars and businesses mentioned in this blog post are not in any way paying us for marketing purposes.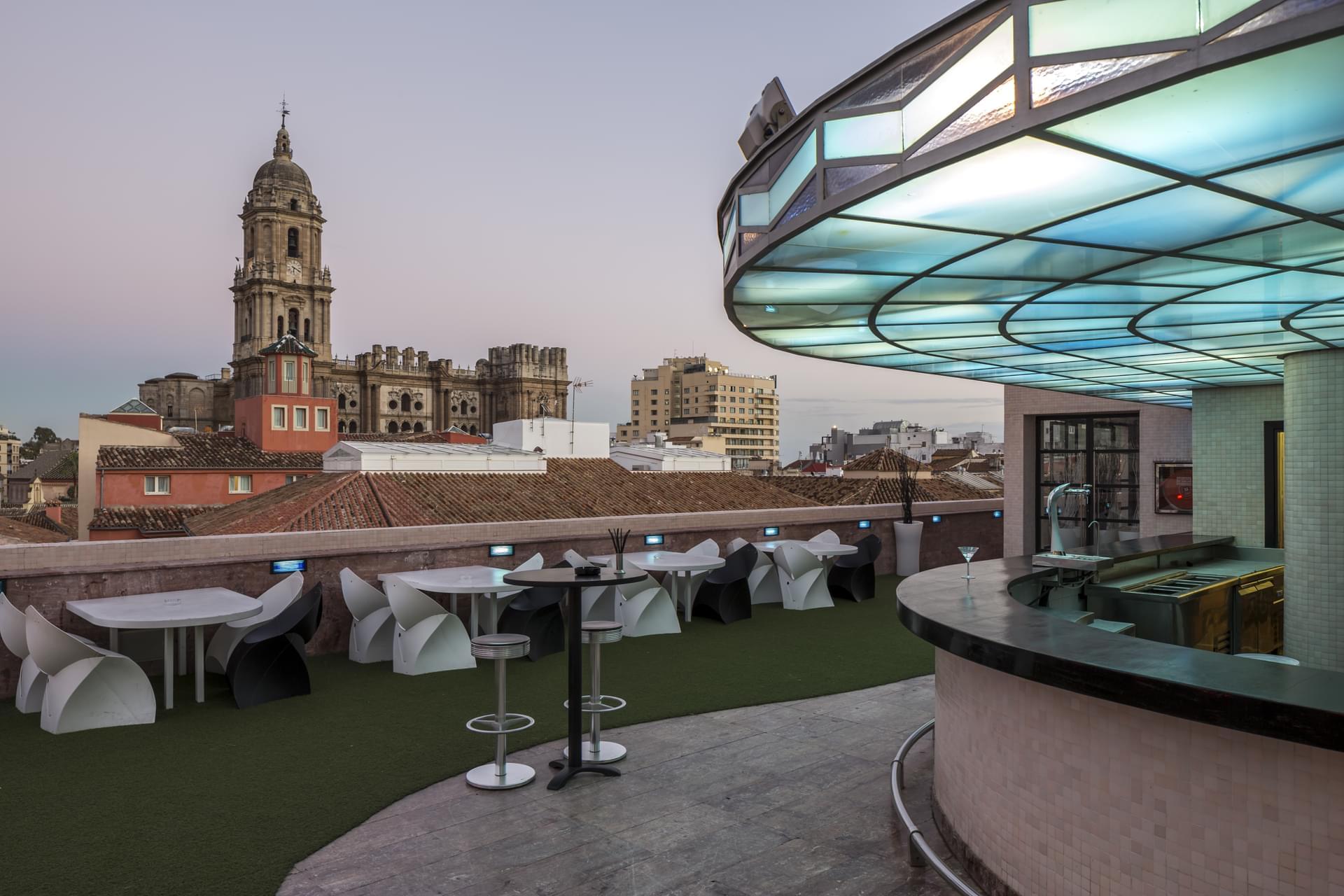 1. Hotel Larios Rooftop Bar
The Hotel Larios rooftop bar has a reputation for being one of the classiest of its kind. Head up to the top floor and relax with a speciality cocktail whilst taking in the spectacular view of Malaga's Cathedral.
More information: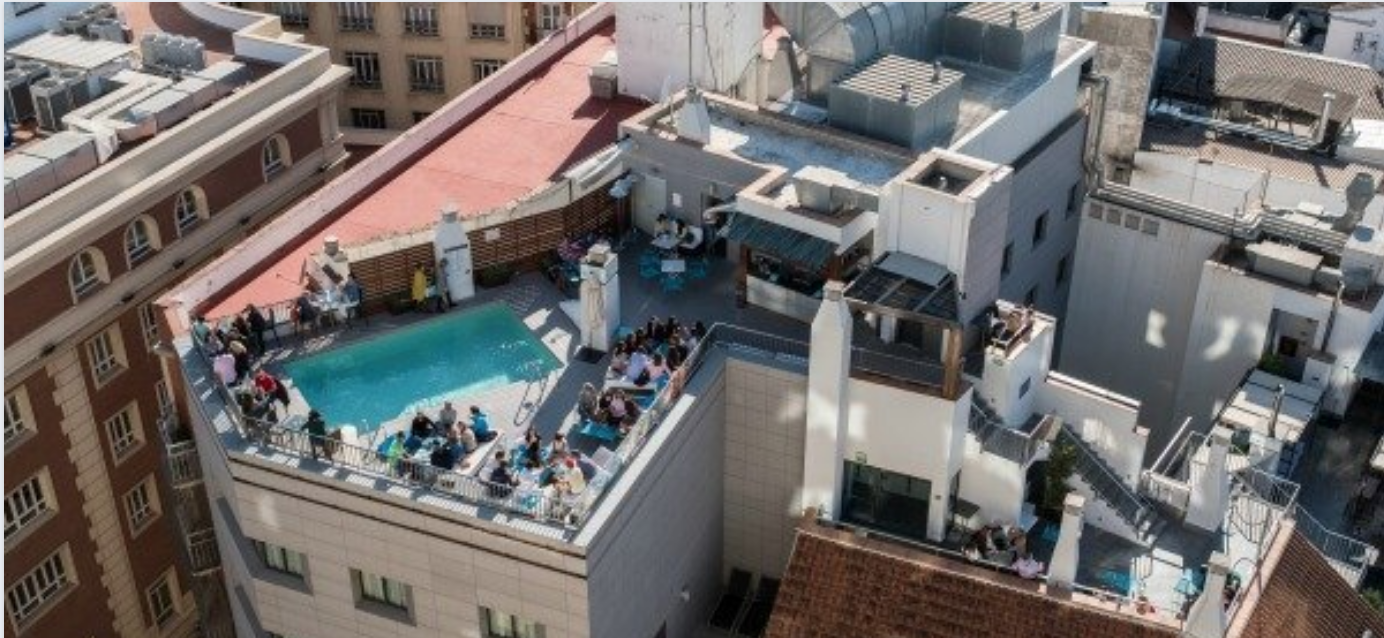 2. The Top
The Top is a luxury rooftop bar located on the top floor of the Molina Larios hotel. Here you can try one of their signature cocktails and indulge on their unique tapas menu, whilst taking in the wonderful views of Malaga's Port.
More information: http://www.hotelmolinalario.com/en/the-top/
3. Hotel Valeria Terrace
This rooftop bar has an Andalusian style and is one of the largest in Malaga. Dine at the Kirei Japanese restaurant and then visit this Terrace and enjoy sublime views of the Port and the Alcazaba - you will not be disappointed.
More information: https://room-matehotels.com/gb/valeria/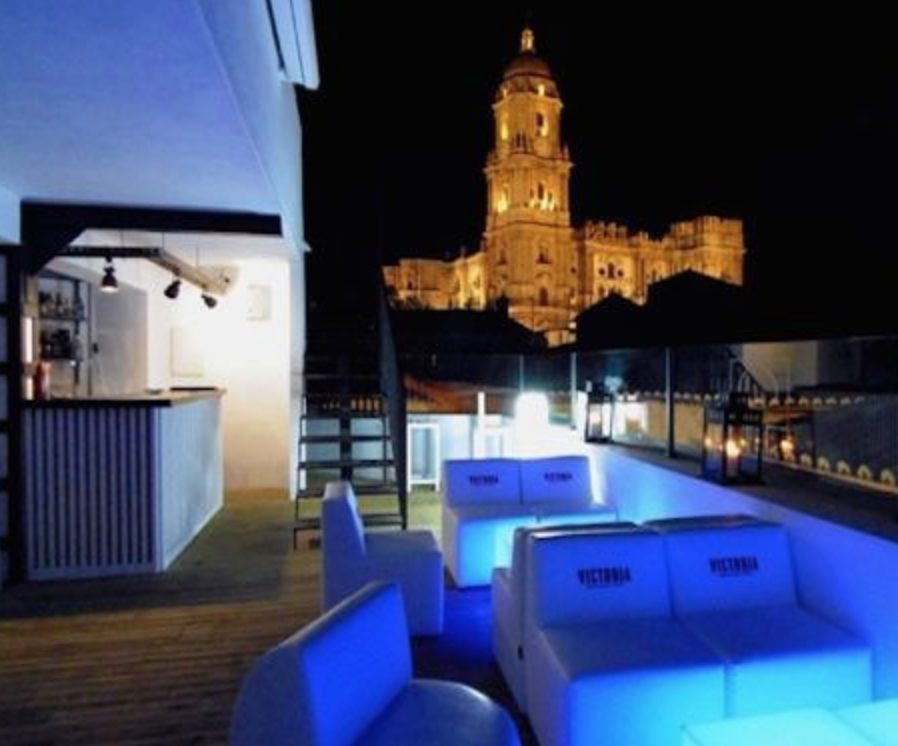 4. AC Hotel Malaga Palacio Rooftop Bar
The AC Malaga Palacio is one of the classiest hotels in Malaga and their rooftop bar is no different. This rooftop bar was one of the first of its kind to appear in Malaga and still remains one of the most popular. This rooftop bar has a formal dress code, so don't forget to dress up!
More information: https://www.facebook.com/ACHotelMalagaPalacio/
Jordan Hayes
Social Media Marketing for Rainbow Realty
Are you thinking of selling your property? Contact us below! If you list your property with Rainbow Realty, we will provide you with a free energy certificate (required by Spanish law - worth €145) and a complimentary social media marketing campaign!