Trattoria Mamma Franca
Known as one of the best restaurants in Malaga, Trattoria Mamma Franca is a family-run Italian restaurant that offers a range of fresh pasta dishes and great service. This restaurant has consistently achieved excellent reviews from customers, with many locals stating it to be the best Italian restaurant in Malaga! 
Marisqueria La Mayor Echevarria
If you enjoy great seafood, then you must try this spectacular restaurant in Malaga! La Mayor Echevarria offers a wide range of fresh fish, from prawns and clams to squid and octopus, all at great prices.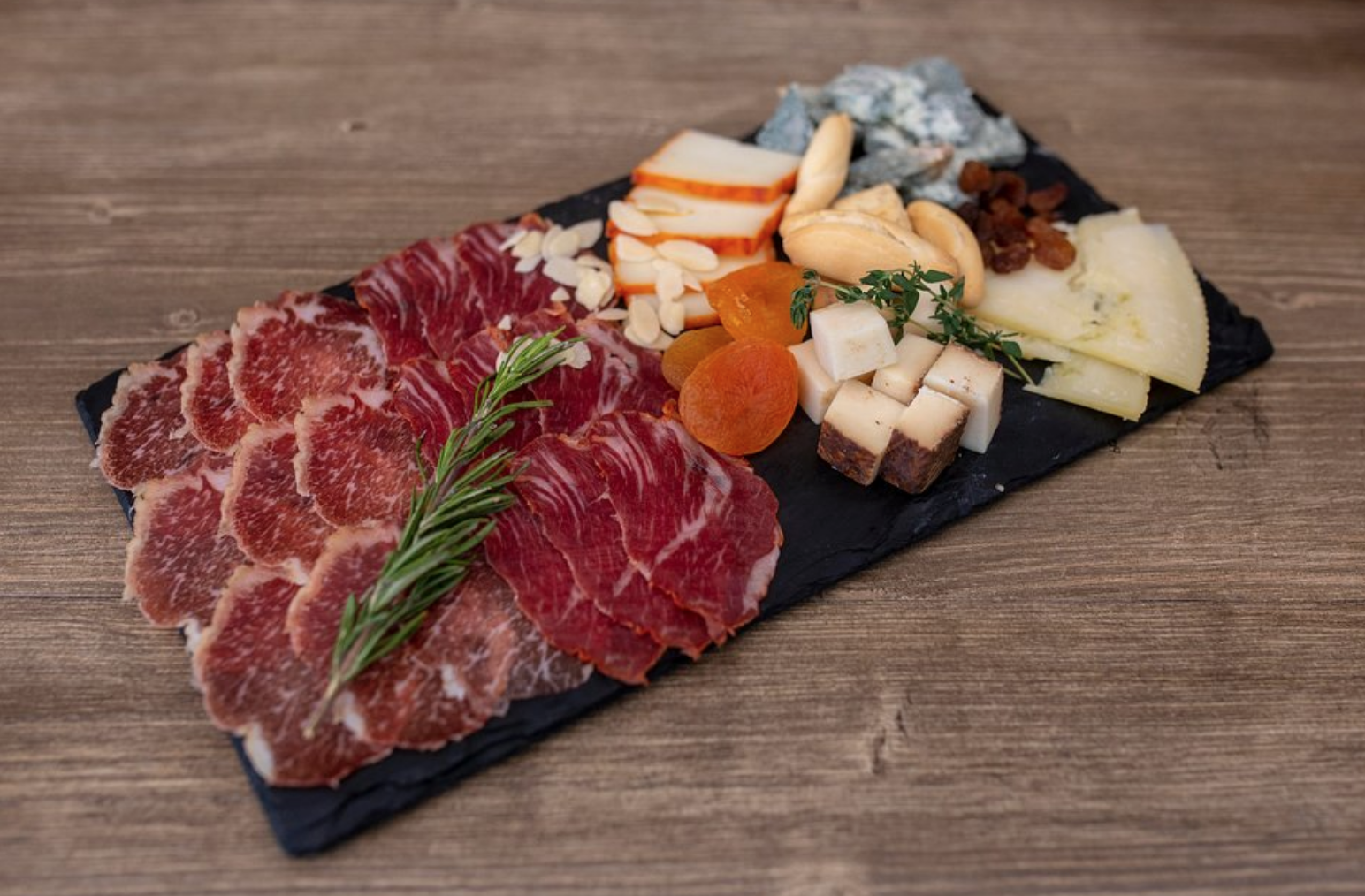 Anyway Wine Bar
Located in the heart of Malaga, Anyway Wine Bar is a traditional Spanish restaurant that offers Spanish and Mediterranean cuisine as well as an impressive selection of wines.
The place is quite small so I would recommend booking a table!
Kortxo
Kortxo is a modern tapas restaurant with a very interesting menu. They serve a wide array of dishes that cater to everyone - including vegan, vegetarian and gluten free options. Some of their more popular dishes include the Prawn Carpaccio, Mini Beef Burgers and Black Noodles with Prawn. Kortxo is a great option for lunch during your day trip to Malaga, or for an evening meal.