Author: Jordan Hayes - Social Media Marketing
The high season has ended in Malaga, but that doesn't mean you can't enjoy what October has to offer! Here are the top 4 things you need to do this October. The businesses mentioned in this blog post are not in any way paying us for marketing purposes.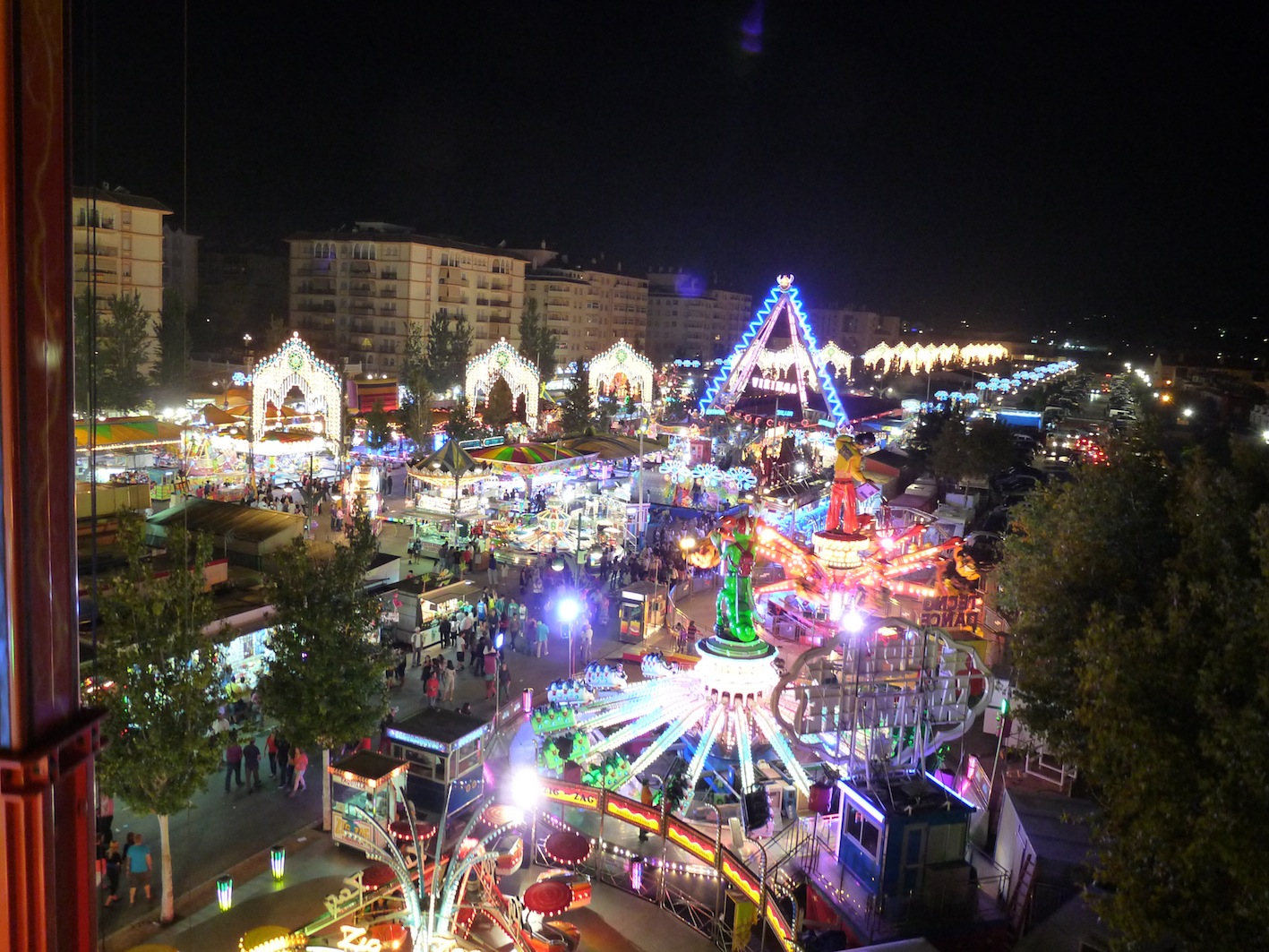 1. Visit the Fuengirola Feria
The annual Feria in Fuengirola is in full swing since beginning on the 6th October and is set to finish on the 12th October. The Feria is packed with 'casetas', where you can enjoy traditional Spanish dishes throughout the day, and drinks at night. There is also many rides for younger children. Parking is difficult, but the Feria is located near the Los Boliches train station, allowing the Feria to be more accessible for those who don't want to drive.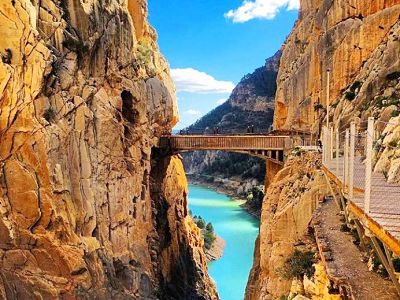 2. Caminito del Rey
The Caminito del Rey is a must for those who enjoy getting outdoors. Once considered the most scariest pathway in the world, this attraction is truly breathtaking - some pathways and hanging footbridges are over 100 metres above land. The Caminito del Rey is open from Tuesday to Sunday, and closes if there is strong rain or wind. Tickets sell out quickly so be sure to book in advance - For more up to date information, check out their website: http://www.caminitodelrey.info/en/6323/your-visit
3. Malaga Foodie Feast Tour - by Devour Tours
This award-winning tour lets you enjoy Malaga's 10 best local foods, a visit to the local market where you can indulge on churros, wines, cured meats, olives, cheeses, dessert & more, you will then continue on to have tapas at Malaga's most famous tapas restaurant, and you will learn about Malaga's history, culture and cuisine throughout your tour. For more information about the tour itself, including available dates and times, visit: https://devourmalagafoodtours.com/tours/tour/tastes-tapas-traditions-of-malaga-food-tour/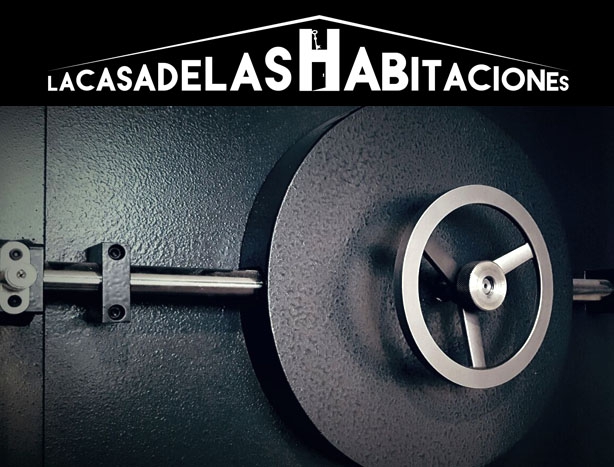 4. Put Your Clue-Finding Skills to The Test at "La Casa de las Habitaciones" (Escape the Room game) 
La Casa de las Habitaciones (the house with the rooms) is an Escape the Room game that can be played in English or in Spanish. Once the door is locked, only you and your team mates can find a way out. You must work together to find the clues needed to unlock the door before the time runs out!
For more information, visit: http://lacasadelashabitaciones.com/malaga/en/
Jordan Hayes
Social Media Marketing for Rainbow Realty
Are you thinking of selling your property? Contact us below! If you list your property with Rainbow Realty, we will provide you with a free energy certificate (required by Spanish law - worth €145) and a complimentary social media marketing campaign!