Autumn is here and for Malaga this means a lot more sunny days to come with slightly cooler temperatures. Here's 4 things you must do in Malaga before the Winter season is upon us.
1. Sip on a Cocktail at El Puerto Hotel's Sky Bar

This little-known rooftop bar is open to the public and located at the top of El Puerto Hotel in Fuengirola. Not only are the views great from one of the highest points in Fuengirola, the bar is unlikely to be busy due to the reduced number of tourists in the area. The bar is also reasonably priced and follows Covid-19 rules and precautions.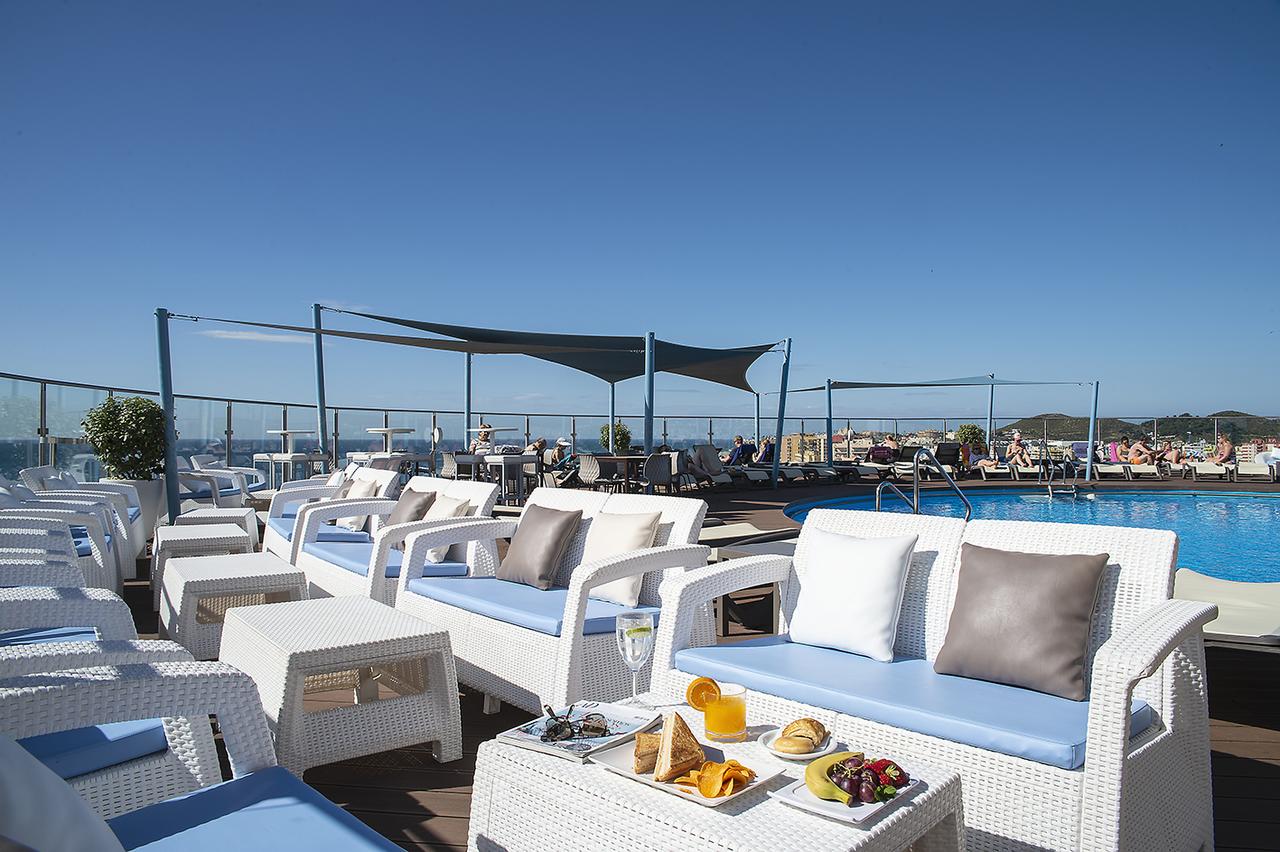 2. Spend the Evening in Chinorros Square
Chinorros Square, or Plaza Chinorros, is another little-known area in Fuengirola, tucked behind the main street. The area, which mostly attracts locals, is home to a number of great bars and restaurants offering traditional Spanish food.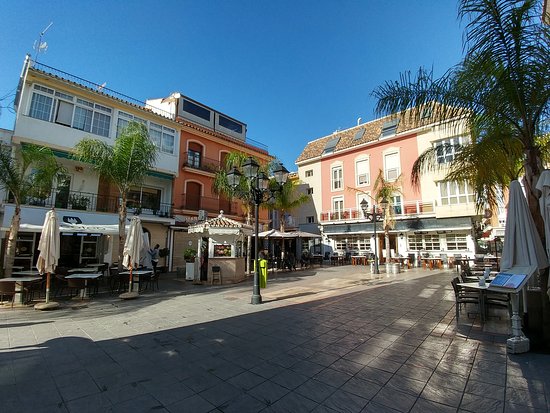 3. Take a Swim in the Sea
Due to the reduced number of tourists on the coast this Summer, the sea is less polluted and clearer. What's more, there seem to be very little to no jellyfish in the sea during this time, and the sea is noticeably warmer. Why not take a swim before Winter!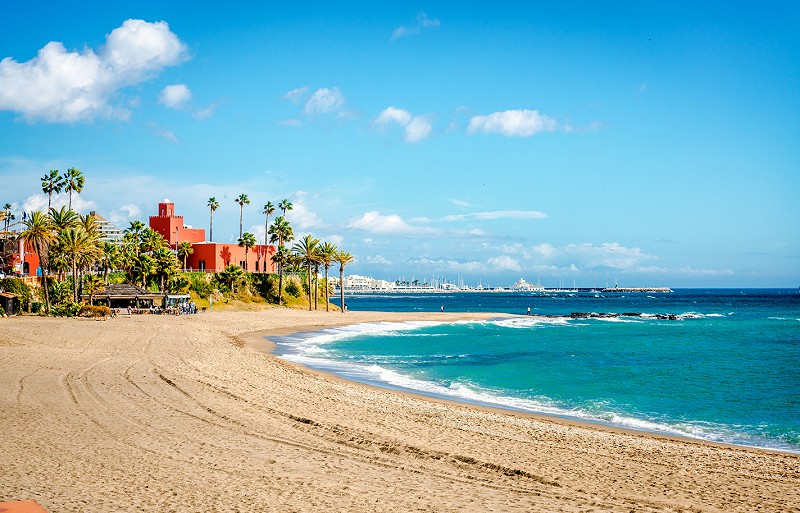 4. Visit the McArthur Glen Shopping Outlet
The brand new designer shopping outlet opened earlier this year and features 100 different brands! Located next to Plaza Mayor, the outlet claims to have reductions of up to 70% off. Keep an eye out for possible Black Friday sales this November.