Author: Jordan Hayes - Social Media Marketing
Welcome to the Rainbow Realty blog!
For this post, I am going to be giving you my top 5 restaurants in Benalmadena. All the restaurants mentioned are only based on our opinion on the level of quality that these restaurants provide. Also, the restaurants mentioned in this blog post are not in any way paying us for marketing purposes.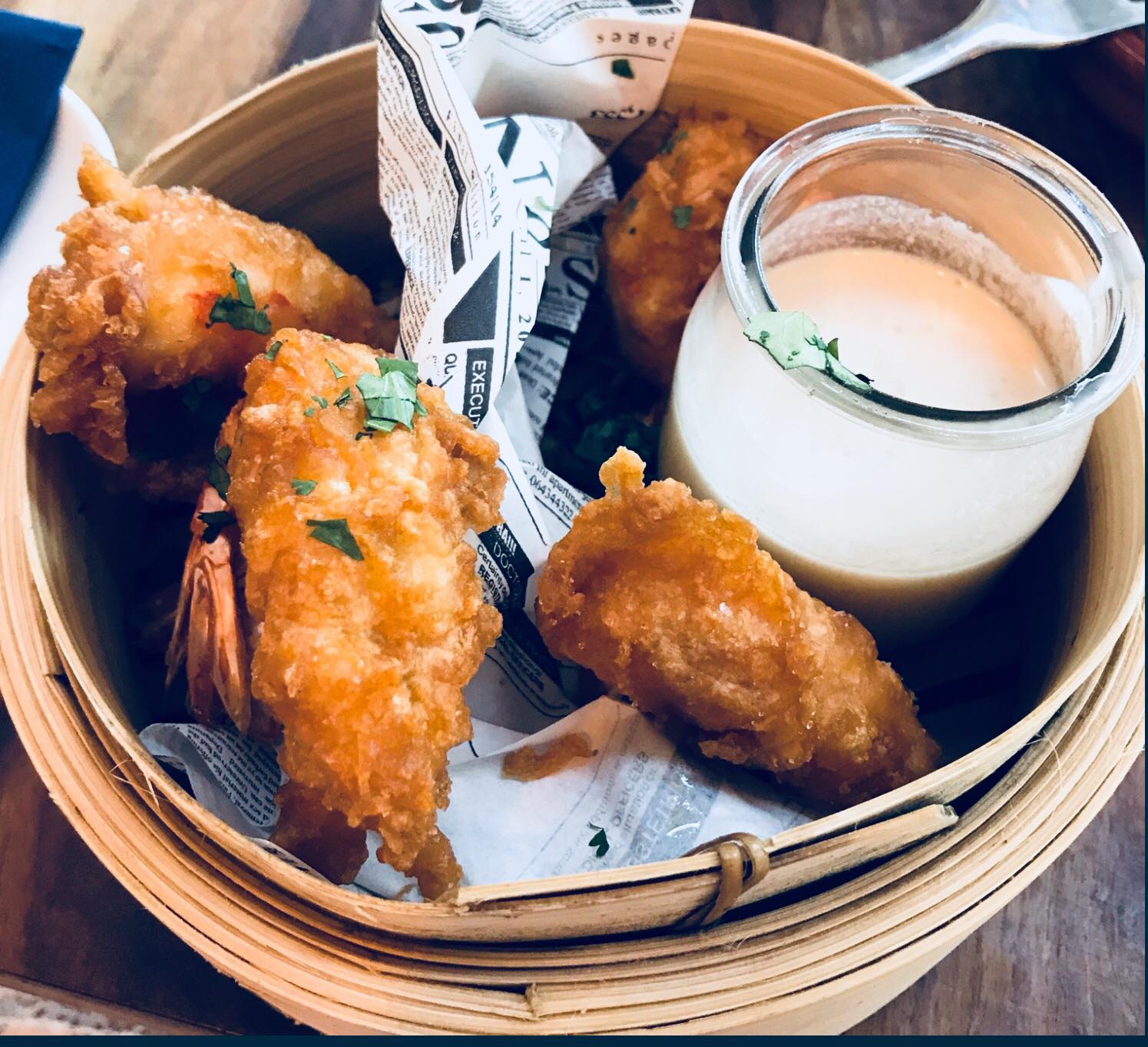 1. Lime & Lemon
Lime & Lemon is an amazing gastro tapas bar, serving lunch and dinner from Tuesday to Saturday. They offer a wide range of options including vegetarian and vegan options. Their creative chefs are always updating the menu - giving you an unforgettable food experience. This restaurant is a must-visit. Remember to book your table in advance! This restaurant does get really busy. 
More information: https://www.facebook.com/barlimeandlemon/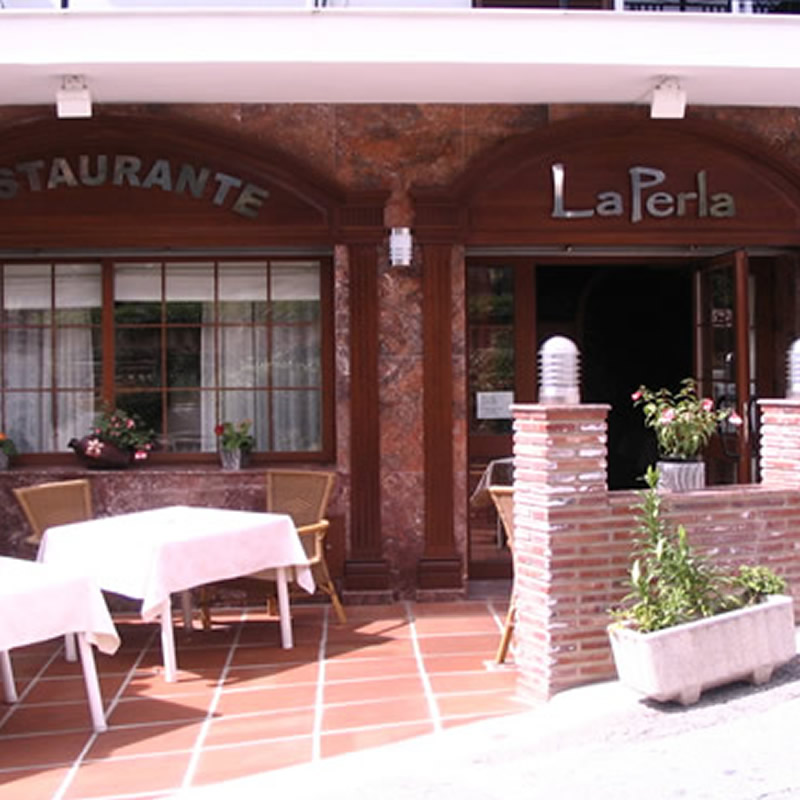 2. Restaurant La Perla
La Perla has a very good reputation for the high quality of their food and service. Although on the more expensive side of dining options, La Perla is worth the visit if you are a meat or seafood lover. 
More information: http://www.restaurantelaperla.es/index.php/es/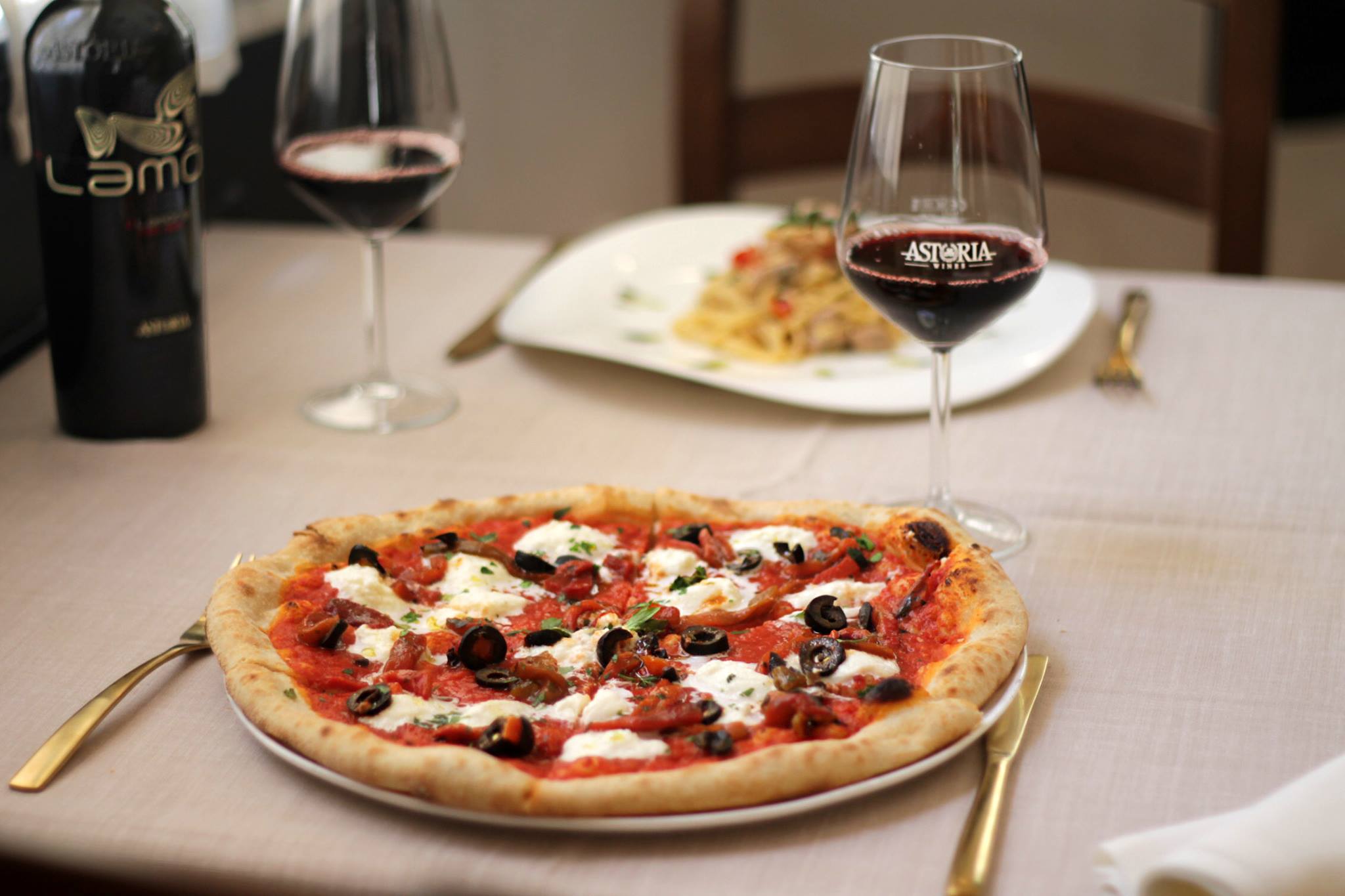 3. La Pala d'Oro
La Pala d'Oro is an Italian restaurant with a delicious menu. Their talented chefs will not disappoint you with their authentic homemade Italian dishes. 
More information: http://lapaladoro.com/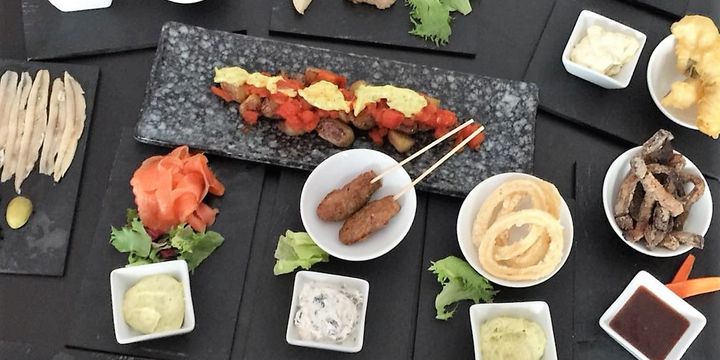 4. The Lilac Tree
The Lilac Tree is a contemporary restaurant with a modern menu that focuses on homemade dishes and friendly service. Located in the heart of Benalmadena Pueblo, The Lilac Tree is a must-visit. They offer a wide variety of options for both lunch and dinner.
More information: https://thelilactree.net/
5. Restaurant La Fuente
La Fuente is well-known for its delicious menu. Although this restaurant is more expensive, it is well worth the visit. La Fuente specialises in meats and mediterranean dishes.
More information: https://www.tripadvisor.com/Restaurant_Review-g562812-d1995301-Reviews-Restaurante_La_Fuente-Benalmadena_Costa_del_Sol_Province_of_Malaga_Andalucia.html
Jordan Hayes
Social Media Marketing for Rainbow Realty
Are you thinking of selling your property? Contact us below! If you list your property with Rainbow Realty, we will provide you with a free energy certificate (required by Spanish law - worth €145) and a complimentary social media marketing campaign!