Buying property on the Costa del Sol is a dream for many people, and for this post, we are going to give you 5 reasons why you should take the leap and purchase. 
1. The Climate
It is obvious that the climate is a huge reason why buying property on the Costa del Sol is such a great idea. The average temperature in the summer months is around 30°C, and around 12°C in the winter months. The warm climate attracts many tourists every year, so if you are thinking of renting your home out to tourists, the Costa del Sol is a great location to do so. Perhaps you want to live on the Costa del Sol full-time, which is also a great choice if you love the sun and the beaches. 
2. Relatively Low Living Costs
Another great thing about the Costa del Sol is the relatively low costs of living. Whether you're thinking of moving long-term or purchasing property to rent, the low living costs are a huge attraction for many people. Therefore if you are thinking of purchasing to rent, the demand for property rentals is high, just as we have gathered from our very own clients. Now is a great time to purchase leading up to the summer months.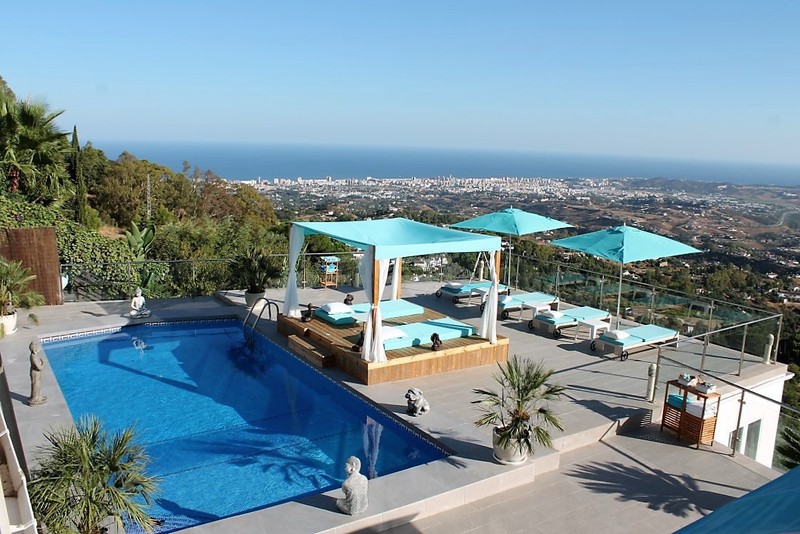 3. Great Location & Infrastructure 
The Costa del Sol is in a great location and is well developed in terms of transport. Malaga Airport and Gibraltar Airport give you access to hundreds of locations around the world and are only a short distance away. The convenient train lines allow you to move around Malaga with ease. And the roads are well designed to link other cities around Spain, such as neighbouring cities like Seville, and also cities like Madrid and Barcelona can be accessed by road quite quickly.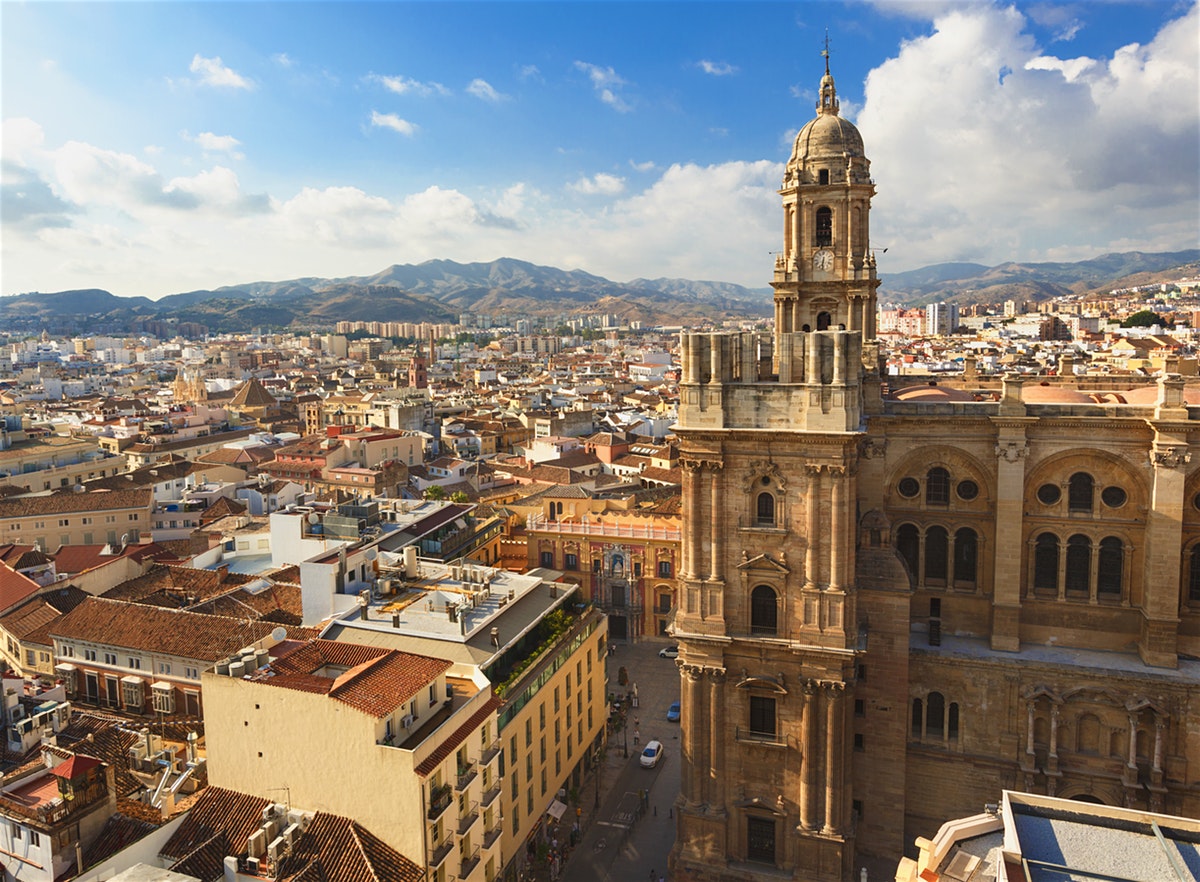 4. High Quality Of Life
The Costa del Sol has a range of different sporting activities on offer, as well as a large amount of gyms in every town for people to stay active. The Mediterranean diet is also a great way for people to eat healthier, with a host of restaurants offering traditional dishes. Not to mention the sunshine is great for your health in the correct exposure, providing you with rich amounts of Vitamin D.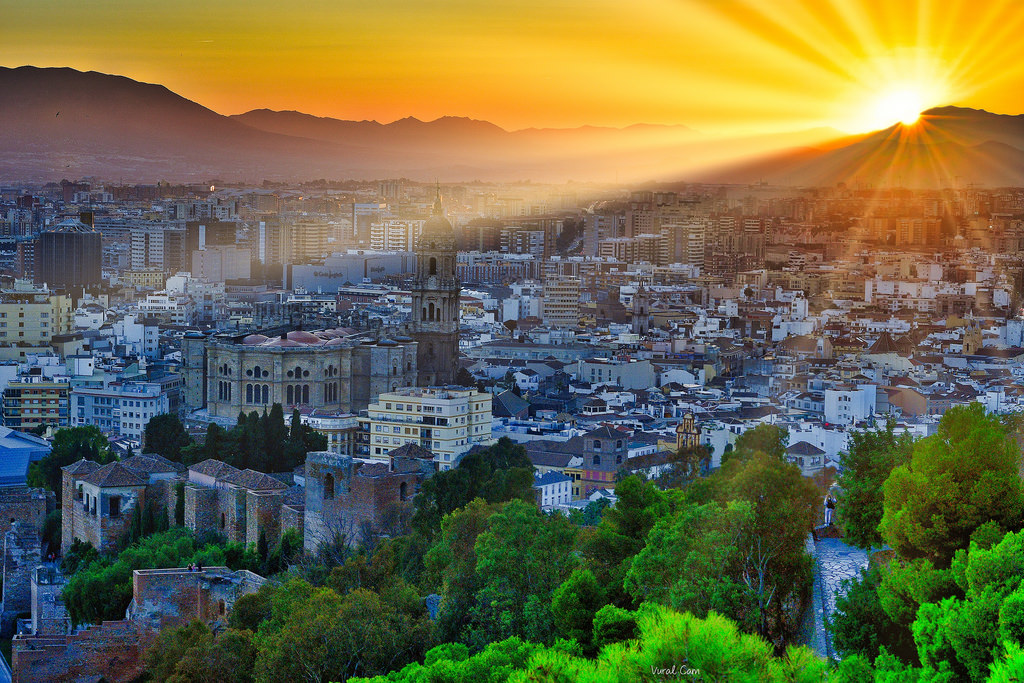 5. Positive Economic Forecast
The economy has recovered well after a few turbulent years thanks to thriving tourism and exports. Also, unemployment has fallen over the last year and major international investments are increasing in the area. Furthermore, property prices are steadily increasing, showing more signs of a stable base in which to purchase property.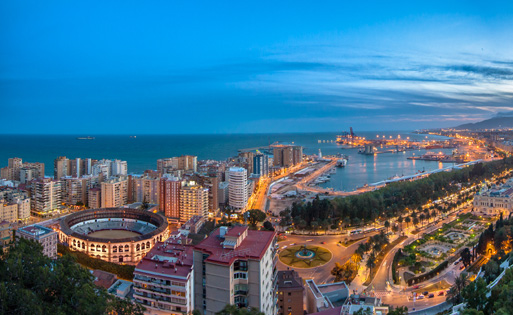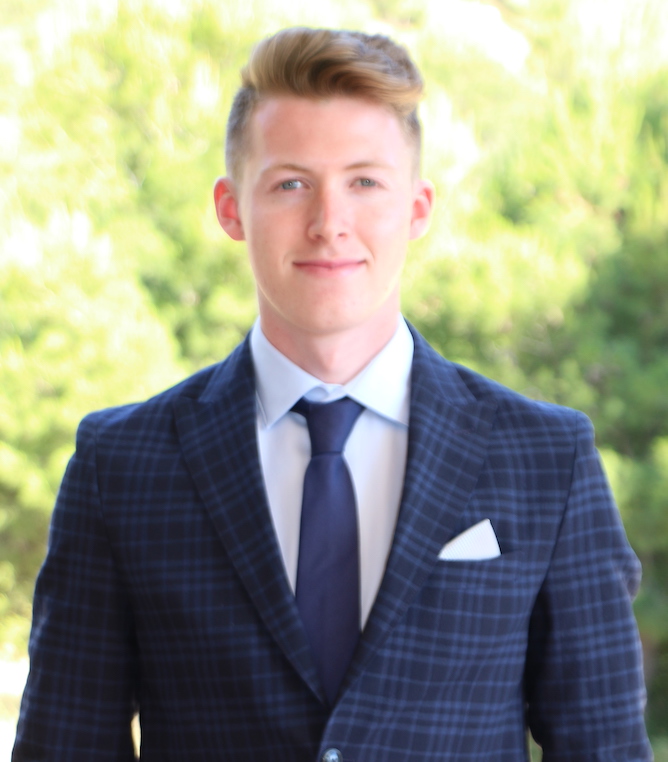 Jordan Hayes
Social Media Marketing for Rainbow Realty
Are you thinking of selling your property? Contact us below! If you list your property with Rainbow Realty, we will provide you with a free energy certificate (required by Spanish law - worth €145) and a complimentary social media marketing campaign!