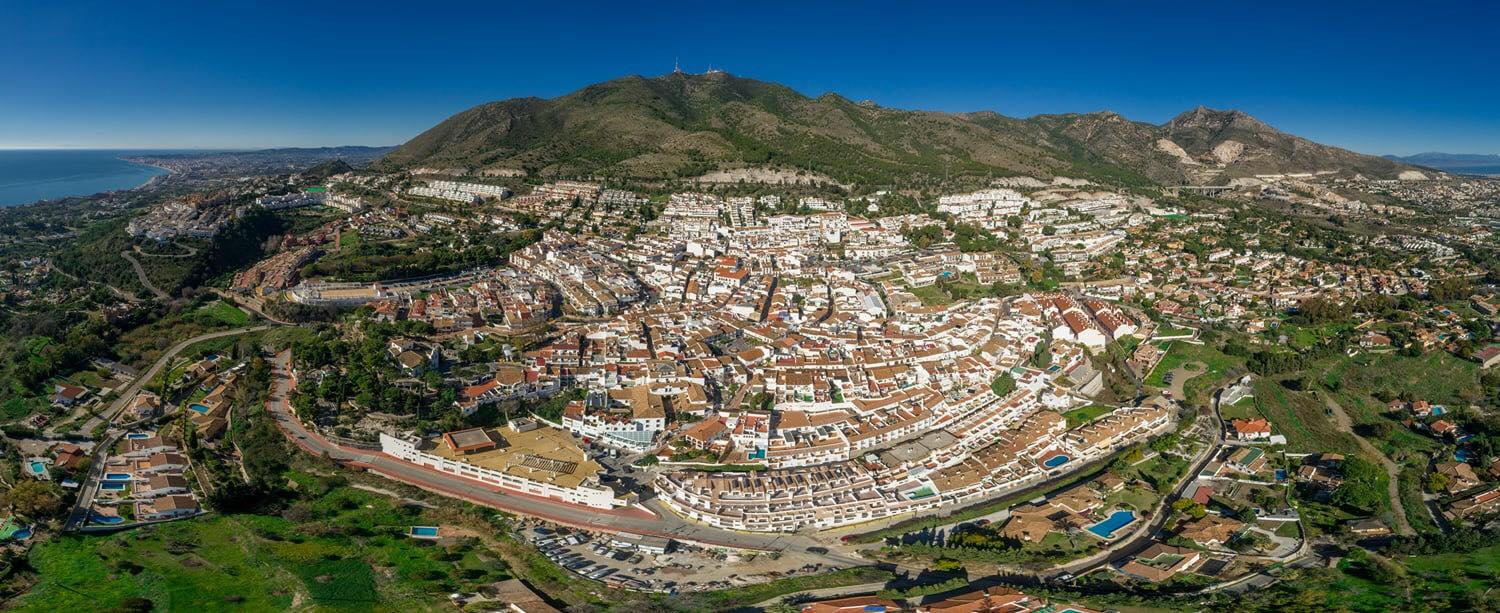 All amenities in one place
One of the great aspects of Benalmadena is you never have to travel far to go to the shops, drop the kids off at school, go out for a nice meal, a drink or two on the weekend or any day to day task at hand.
Whether you're living in Benalmadena Pueblo, Benalmadena Costa or Arroyo de la Miel, you can be sure to find most things you need all in one place. 
The convenience of living in this beautiful town is one of the reasons why Benalmadena is such a popular area for locals and foreigners.
2. Reasonable Property Prices
Another great point about Benalmadena is the property prices. If you're looking to buy or rent a property in Benalmadena, prices are very reasonable considering everything the town has to offer. 
Average property prices are €2300 per square metre, less than neighbouring towns such as Mijas and Malaga Centre.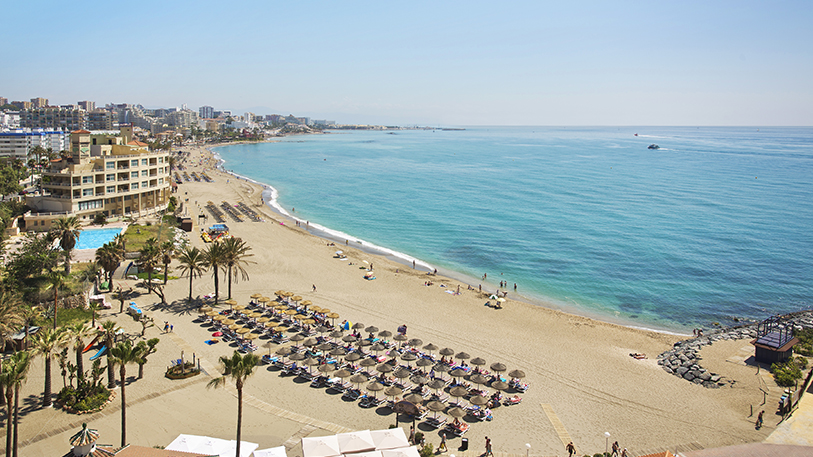 3. Rich in nature
10 Kilometres of beaches, beautiful gardens, parks and mountains. Benalmadena is surrounded by an abundance of natural resources and breathtaking views - another great reason to live here!
4. An Active Community
You'll never be faced with a lack of events in Benalmadena - all year round the town is hosting local festivals as well as international celebrations. Such festivals include St. Patrick's Day, International Day, Christmas markets, Halloween celebrations, Corpus Christi and much more!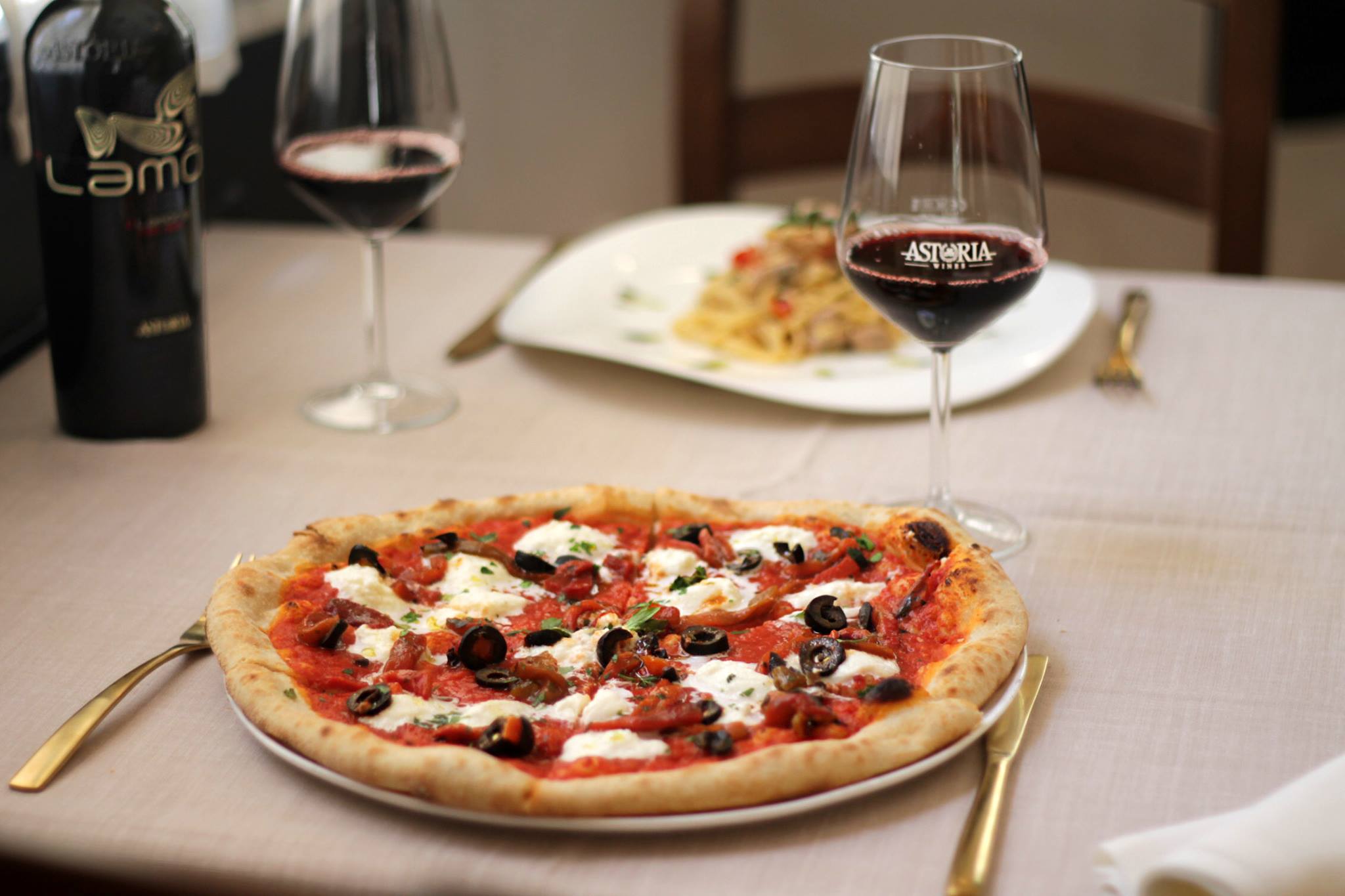 5. A Hub For Excellent Restaurants and Bars
Benalmadena is not short of a great restaurant - whether you fancy something light, quick or fine dining, you won't be disappointed.
There is also a wide range of bars - cocktails, craft beer, tapas and Spanish wine bars are just some of the options to choose from.
It is safe to say that Benalmadena can provide a great night out with family or friends.