This year marks the 25th Anniversary of the Feria de los Pueblos in Fuengirola - an extremely popular festival among locals and tourists that you don't want to miss! This year's Feria will take place from Tuesday 30th April until Sunday 5th May.
This year, you will be able to experience the gastronomy, culture and traditions from over 30 different countries, including two new additions: Canada and Estonia.
The layout of this year's Feria is shown below.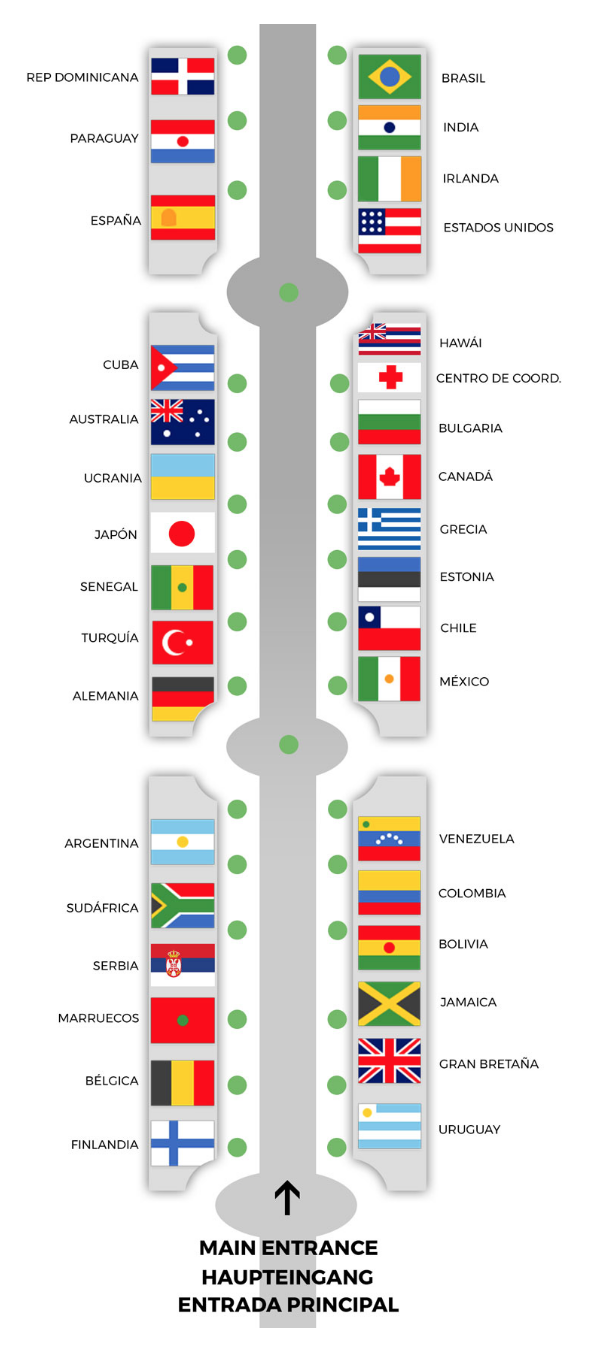 Timetable
The annual parade will take place on Wednesday 1st May (since this is a Spanish Bank Holiday), starting at 11:30pm in Plaza de España. Below is the route the parade will take.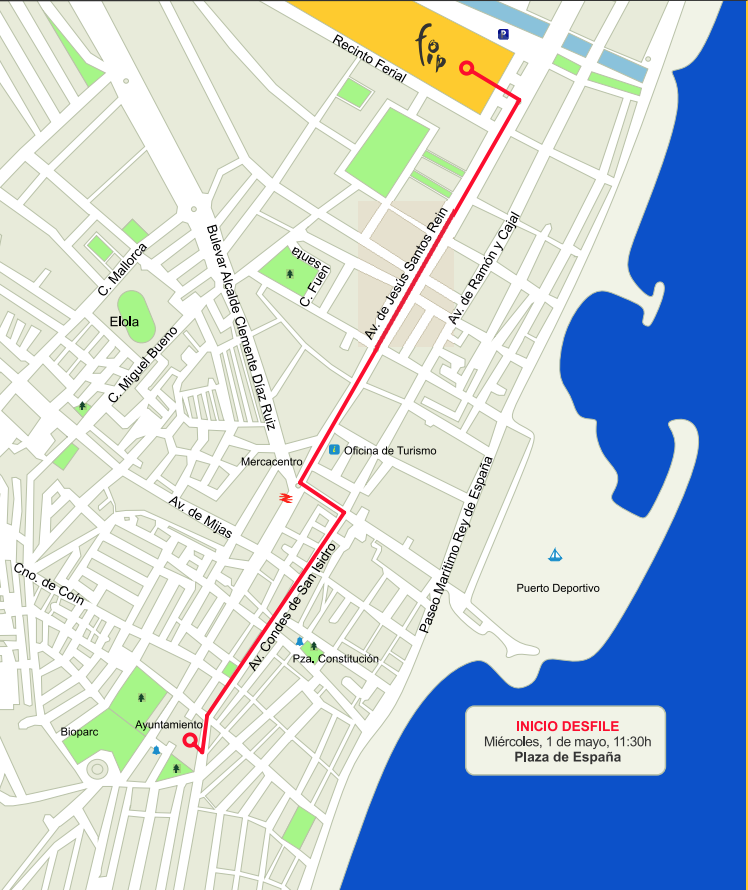 Photo credit: FIPFuengirola
You will be able to visit the Feria on Tuesday evening from 7pm until 4am, and then on Wednesday to Sunday from 1pm until 4am. Each 'stand' is required to stay open until at least 1am.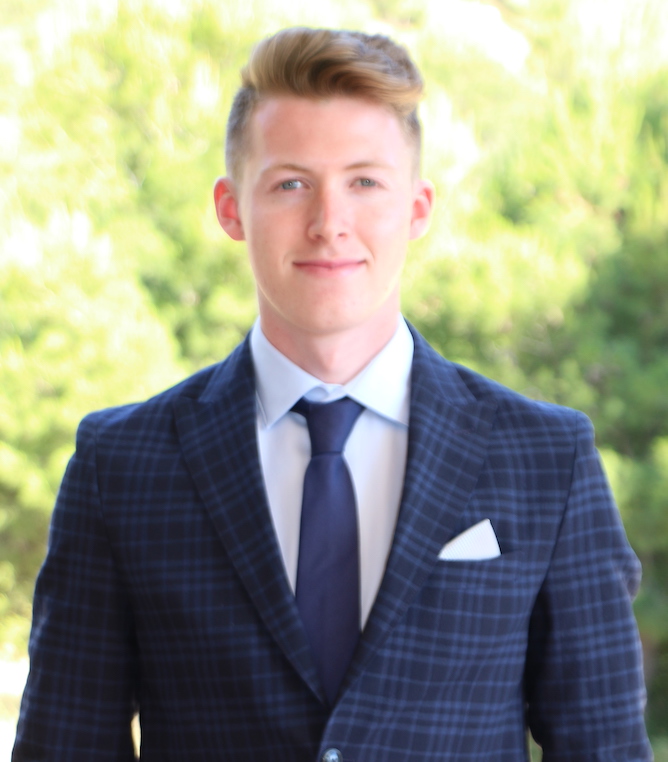 Jordan Hayes
Social Media Marketing for Rainbow Realty
Are you thinking of selling your property? Contact us below! If you list your property with Rainbow Realty, we will provide you with a free energy certificate worth €145 (required by Spanish Law)