The highly anticipated Fuengirola Feria returns this year for 8 days packed with delicious local food, performances in the 'casetas' and culture.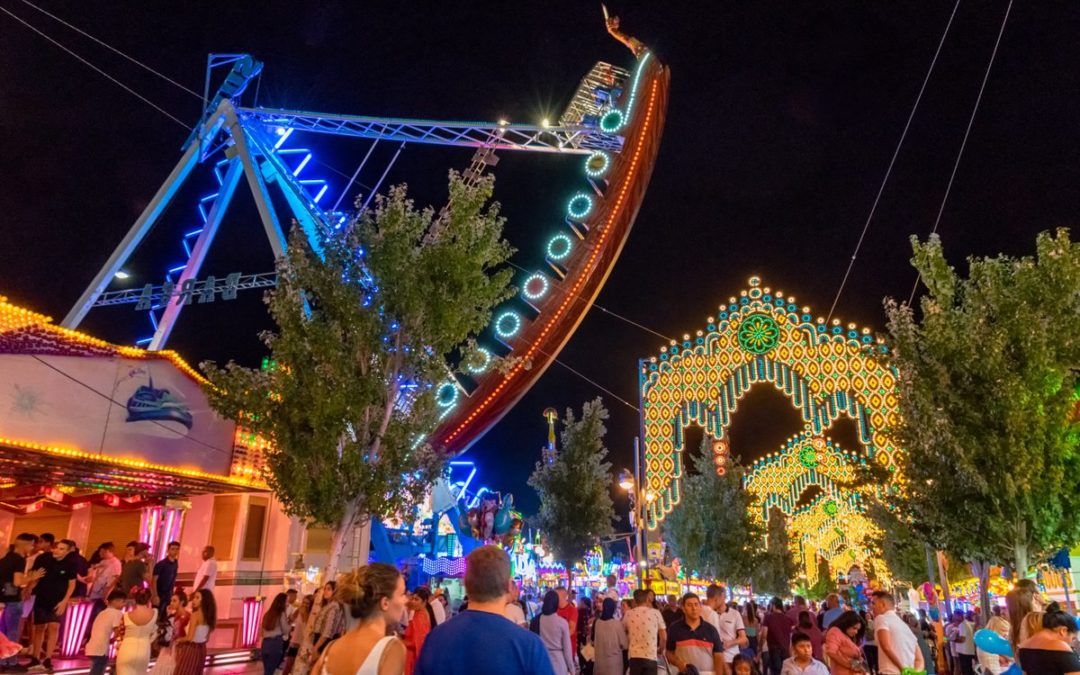 When is it?
This year the feria will start on Sunday 6th October with a breathtaking fireworks display that night that can be seen from the Fairground. The feria will come to an end on Sunday 13th October.
Where is it?
The location of the feria will take place on the Fairground in Los Boliches as usual, as well as Palacio de la Paz being used for many concerts.
The feria is full of rides and 'Casetas', which are small bars that sell local food and drink and host many performances. 
How should I get there?
The best way of getting to the Feria is by taking the train. The Fairground is close to both Los Boliches and Fuengirola Centro train stops, which makes is easy to walk to the fairground from the station. 
If you prefer to drive, parking is very limited next to the Fairground, although there are many underground car parks in the centre of Fuengirola. 
Also, there are many taxis near the entrance of the Fairground.