Halloween has come around yet again and Malaga has plenty of events to offer that won't disappoint!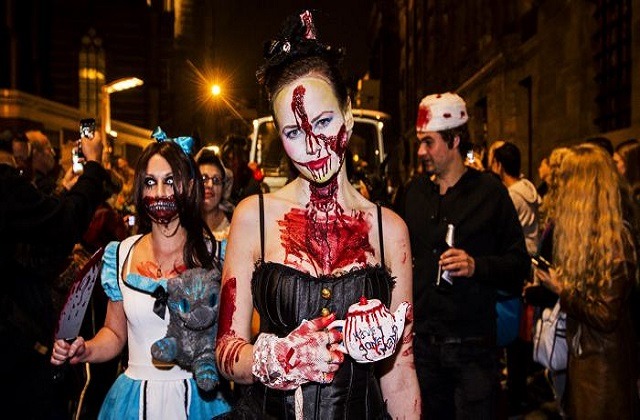 Where Should I Go?
As usual, there will be a number of events taking place in the centre of Malaga. This year, one of the main events takes place on Larios Street. Expect the street to be full of locals dressed up joining in with the celebrations. 
Another exciting event taking place in Malaga is in the Botanical Gardens. Join a guided tour that takes your through the Gardens, where you will be terrified by all sorts of creatures hiding, waiting to scare you.
If you don't fancy travelling into Malaga, Torremolinos are hosting a Halloween parade in Plaza de la Nogalera, Mijas are running a number of activities specifically for children and Marbella are hosting the Big Halloween Party for the second year running.
Where Can I Buy My Costume?
To get ready for the Halloween celebrations, you will need to get your costume ready. You'll find plenty of options in 'El Paradiso de las Fiestas' and Poly in Fuengirola. If you don't quite find what you're looking for, you can always go online.