Is your home secure? In this post, Rainbow Realty cover the best in home security technology.
Smart Security Cameras
Arlo Ultra
The Arlo Ultra is an outdoor camera that is ideal for keeping an eye on what's happening outside of your home. As with most security cameras, the Ultra connects to your Wi-Fi network and allows you to view live video from your phone. 
What's impressive about the Ultra is that it streams and records video in Ultra High Definition. Also, it's loaded with cool tech including automatic zooming, motion tracking, colour night vision, an integrated spotlight and siren, and 180-degree field of view. 
The only downside is that the Ultra is one of the more expensive options, priced at €380 (Amazon.es).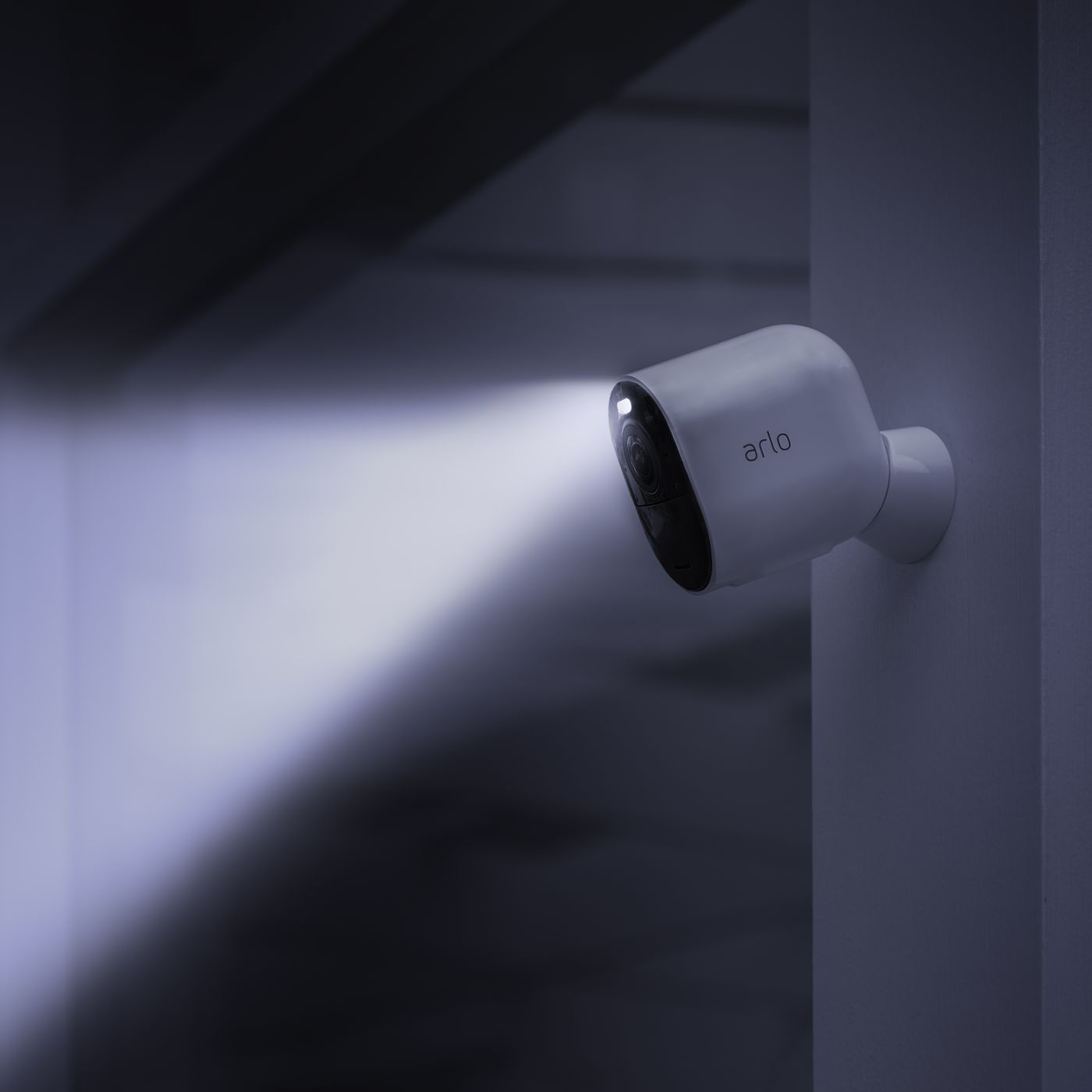 Ezviz C3W
Priced at €75, the Ezviz C3W is an alternative option for an outdoor camera that offers connection to your Wi-Fi network, live video feed and two way audio from your smartphone, night vision and more.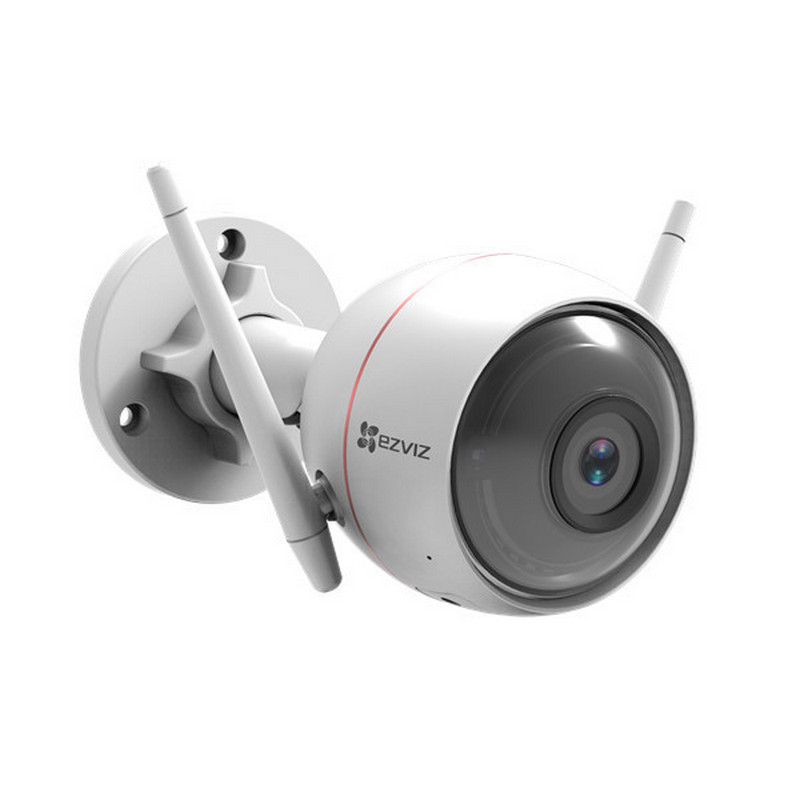 Ring Video Doorbell
Ring's collection of video doorbells offer an easy way to see who is at your front door without having to open or even get close to the door. Ring connects to your Wi-Fi network and will send an alert when someone approaches your doorway. They'll record video when the doorbell is pressed or when motion is detected, and include two-way audio communication that allows you to speak with the visitor from anywhere via your phone.
The collection ranges from their Video Doorbell which starts at €99 all the way up to their Video Doorbell Elite which starts at €399.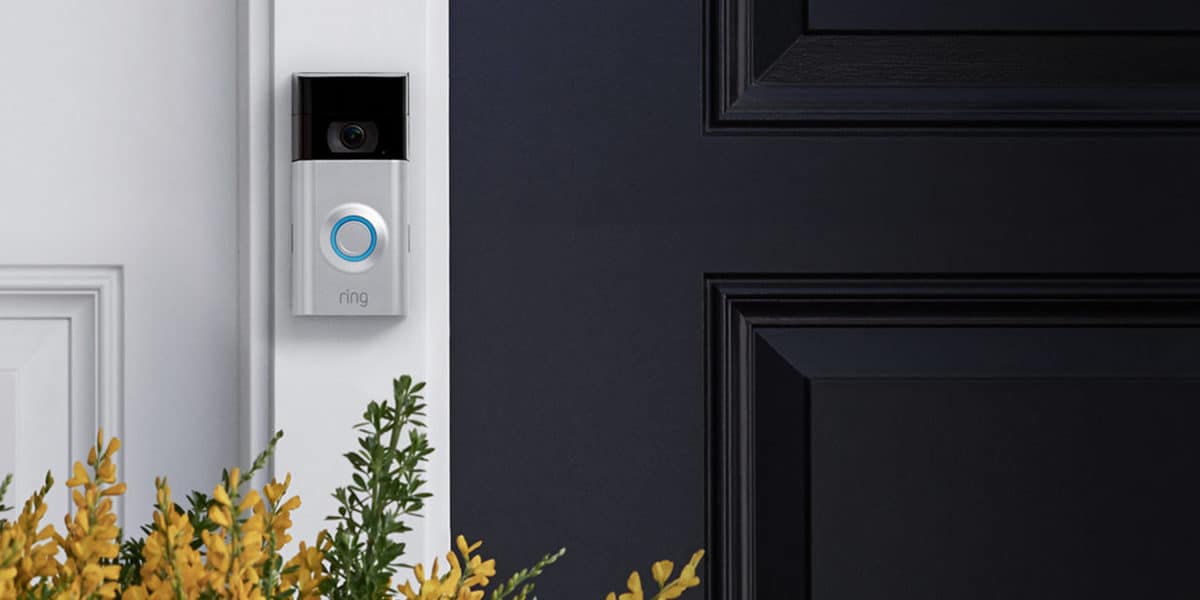 Smart Locks 
A smart lock offers both security and flexibility, letting you control access to your home from your phone. However, you will want to consider the cost of upgrading from a traditional lock to a smart lock. The most secure and functional smart locks start from €170.
Ultraloq U-Bolt Pro
The Ultraloq U-Bolt Pro from U-tec, starting at €170, uses a mobile app that lets you lock and unlock your door from anywhere with your phone, and it has a keypad that lets you use permanent and time-based temporary pin codes. It also has a fingerprint scanner, as well as a keyed cylinder hidden behind the keypad. As if that weren't enough, the U-Bolt Pro can be locked using voice commands.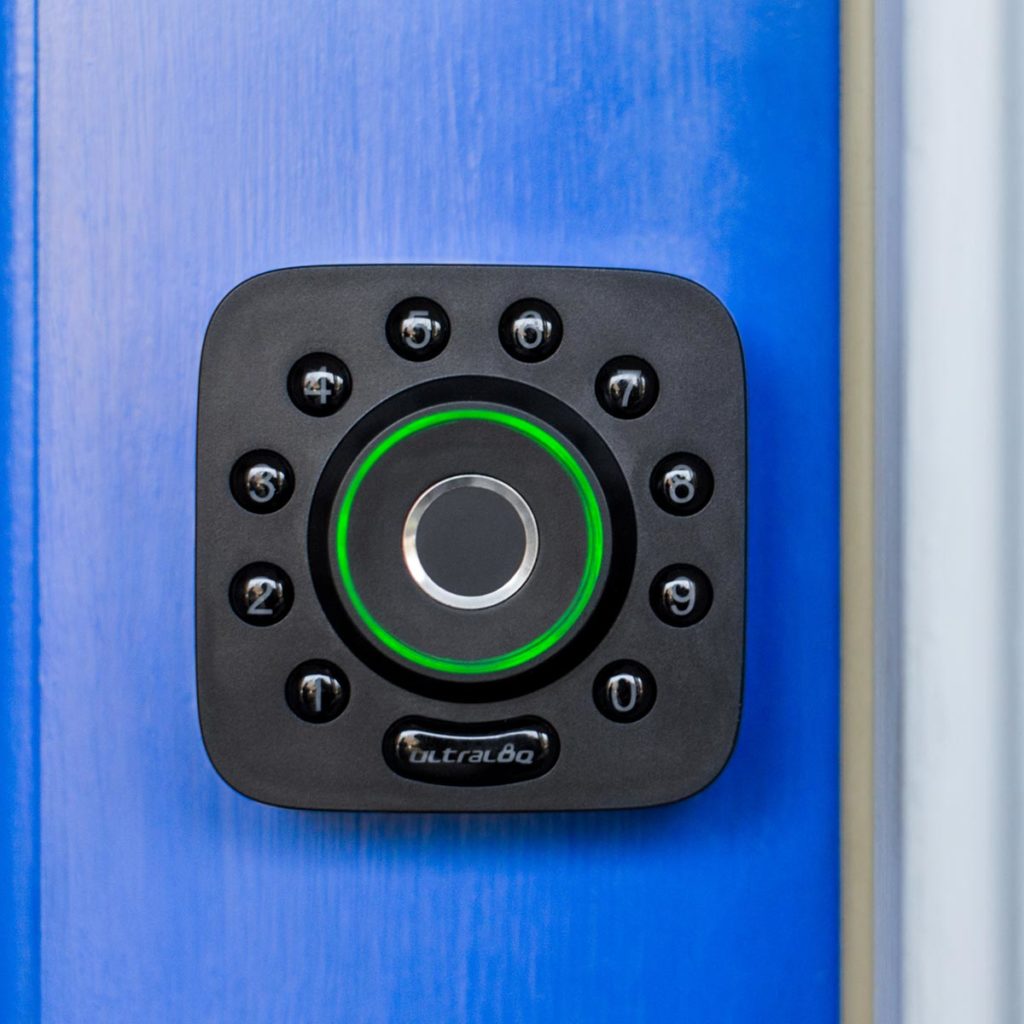 Nuki Smart Lock
Nuki allows you to open your door without having to take your phone out of your pocket. This smart lock uses end-to-end encryption, and fulfils the security requirements of the AV-Test certification programme.
The Nuki is still a pricey option, starting at €229.