Semana Santa, or Holy Week, is a week long tradition in Malaga where processions parade through the city. This year, the processions will take place from 14-21 April. In this post, you will be able to find out what is happening each day during the week, where the processions will be, and how to get around Malaga during this busy time-period.
Procession Schedule
All the processions take a common route along the Alameda Principal, Calle Larios and the start of Calle Granada.
Sunday 14th April - Palm Sunday: known as the most upbeat parade, where children carry palm leaves.
Monday 15th April - Los Gitanos: translated to 'the gypsies' - this parade features a float and singing and dancing
Tuesday 16th April - Las Penas: in this procession, the Virgin's cloak is made of fresh flowers
Wednesday 17th April - El Rico: this procession features a prisoner that has recently been released from prison, carrying the Christ figure
Thursday 18th April - Cristo de Mena: troops carry the Christ figure as they parade around Malaga - this is known as one of the most popular processions
Friday 19th April: all processions are quieter and they are finished with La Servita - where the lights go out as it parades through the streets
Sunday 21st April - the processions come to an end for Easter Sunday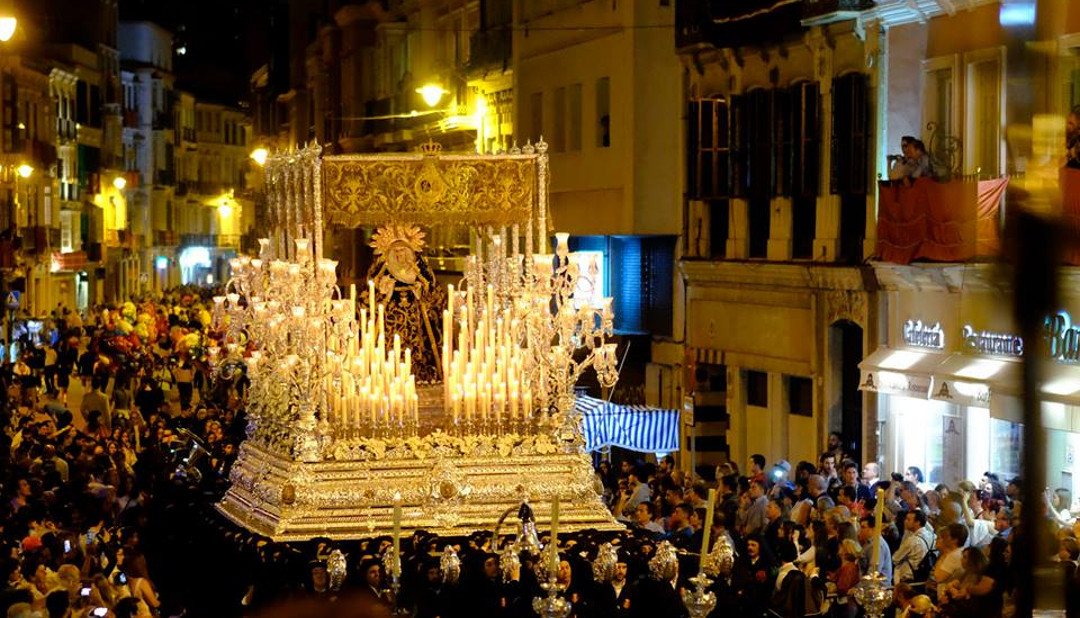 How to get around Malaga during this busy time
During this time period, many roads are closed and access to the city centre is limited.
If you're coming by car, the best way to get into Malaga to watch the parades is to park outside the city centre - the best place to park would be Palacio de las Deportes, and then take the metro from there into the city centre, getting off at El Perchel.
It can even be difficult getting around the city centre by foot. If you want to cross any of the streets whilst the processions are taking place, look for designated crossings.
For the best experience, plan to see 1 or 2 of the processions during the week. Remember that most processions take place throughout the whole day, and there can be a lot of waiting around.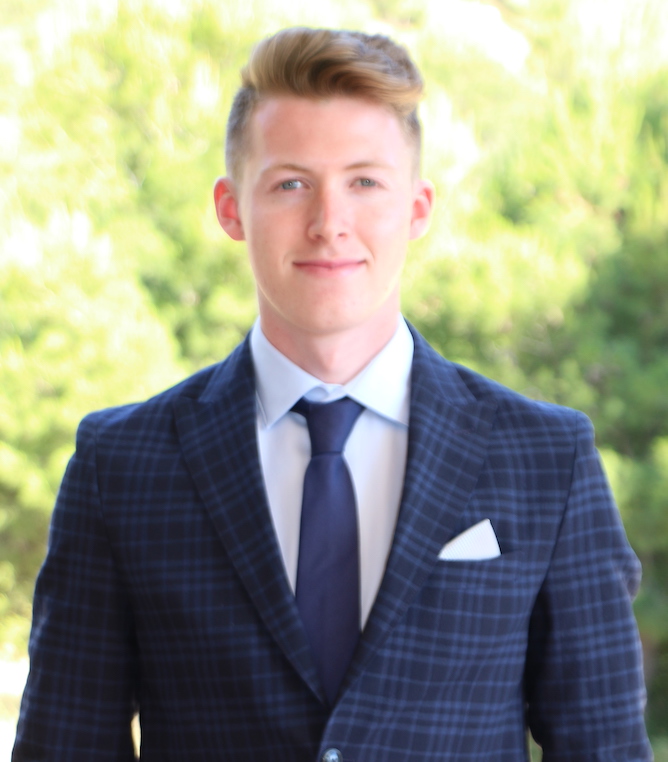 Jordan Hayes
Social Media Marketing for Rainbow Realty
Are you thinking of selling your property? Contact us below! If you list your property with Rainbow Realty, we will provide you with a free energy certificate (required by Spanish law - worth €145) and a complimentary social media marketing campaign!