What is Smart Home Technology?
Smart home technology allows you to control items around your home with the push of a button or voice command. 
Today we'll be looking at some smart home hubs and controllers that can automate numerous tasks around the house. We'll also check out automated lighting systems that give you full control over brightness and colour.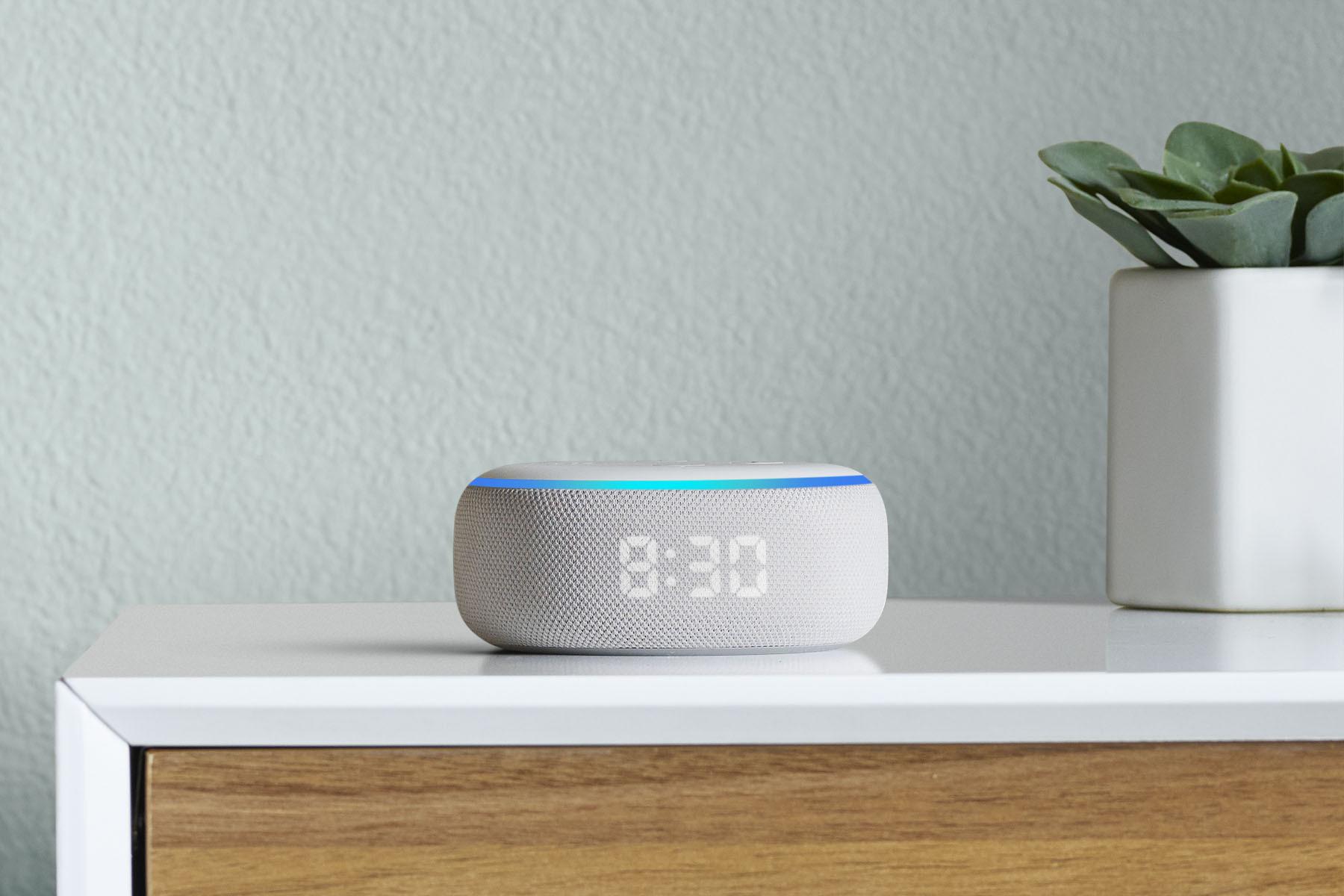 Amazon Echo Family
The Amazon Echo is a smart Bluetooth speaker powered by Alexa. The speaker lets you control most of the gadgets in your home with your voice. The Echo Dot is the simplest and inexpensive option. The Echo Show range includes a touchscreen for added functionality.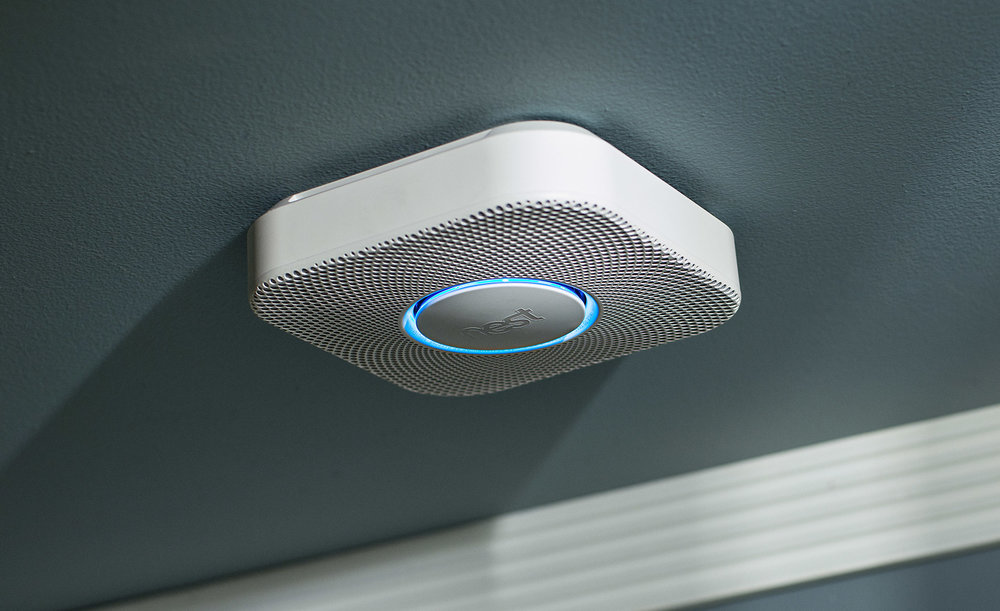 Nest Protect
Nest Protect is a smart smoke and carbon monoxide detector that tells you where the danger is and turns on lights to help you escape.
TP-Link Kasa Smart Plug
This smart plug lets you control anything electronic from the Kasa app on your phone. You can also create custom schedules to turn electronic devices on and off. The smart plug can connect with Amazon Alexa, Google Assistant, Nest Products and more.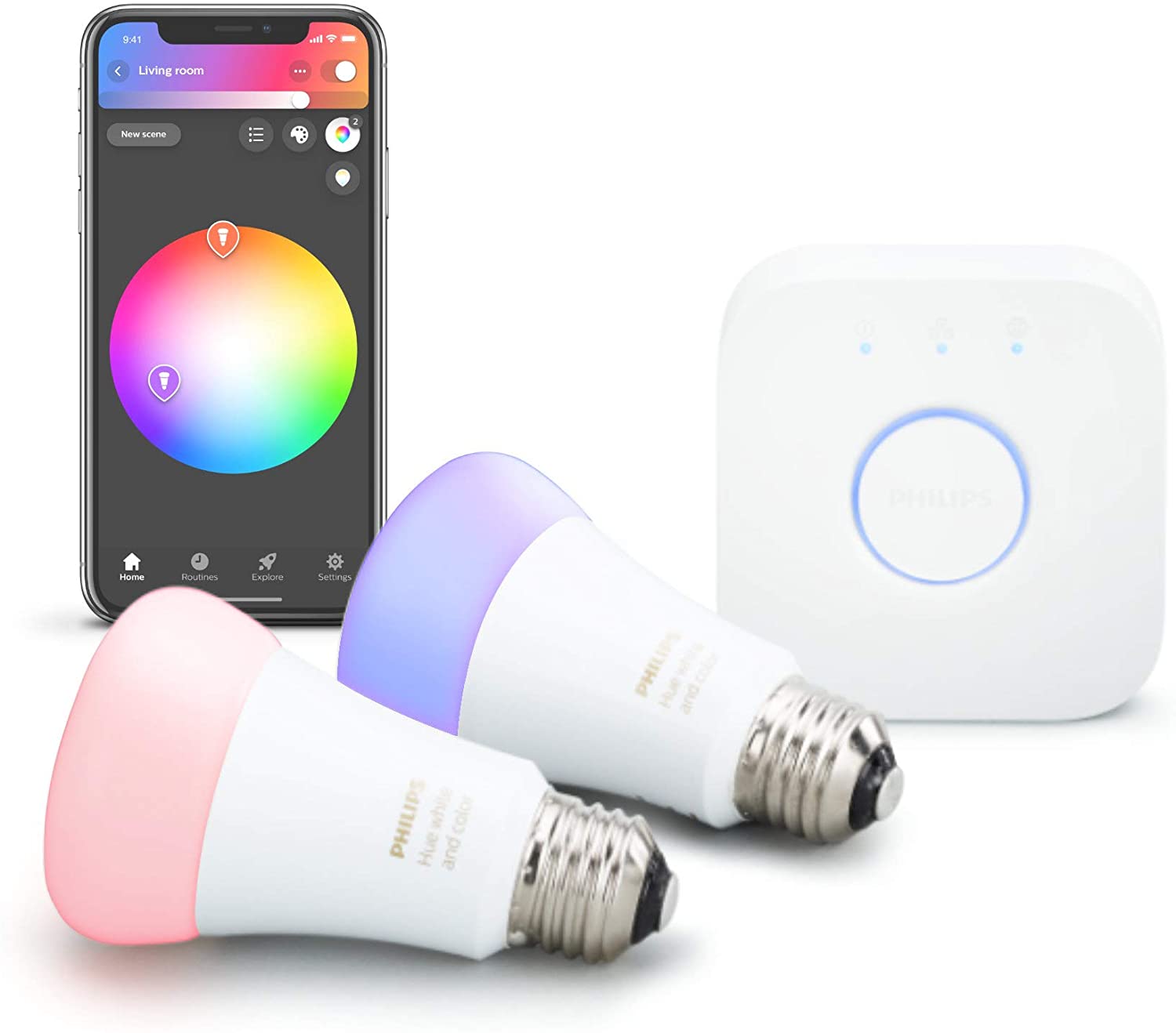 Philips Hue Family
The Philips Hue line gives you complete control over the lighting in your home. Philips Hue bulbs are installed and connect to a hub to give you control over the colour and brightness of your lights.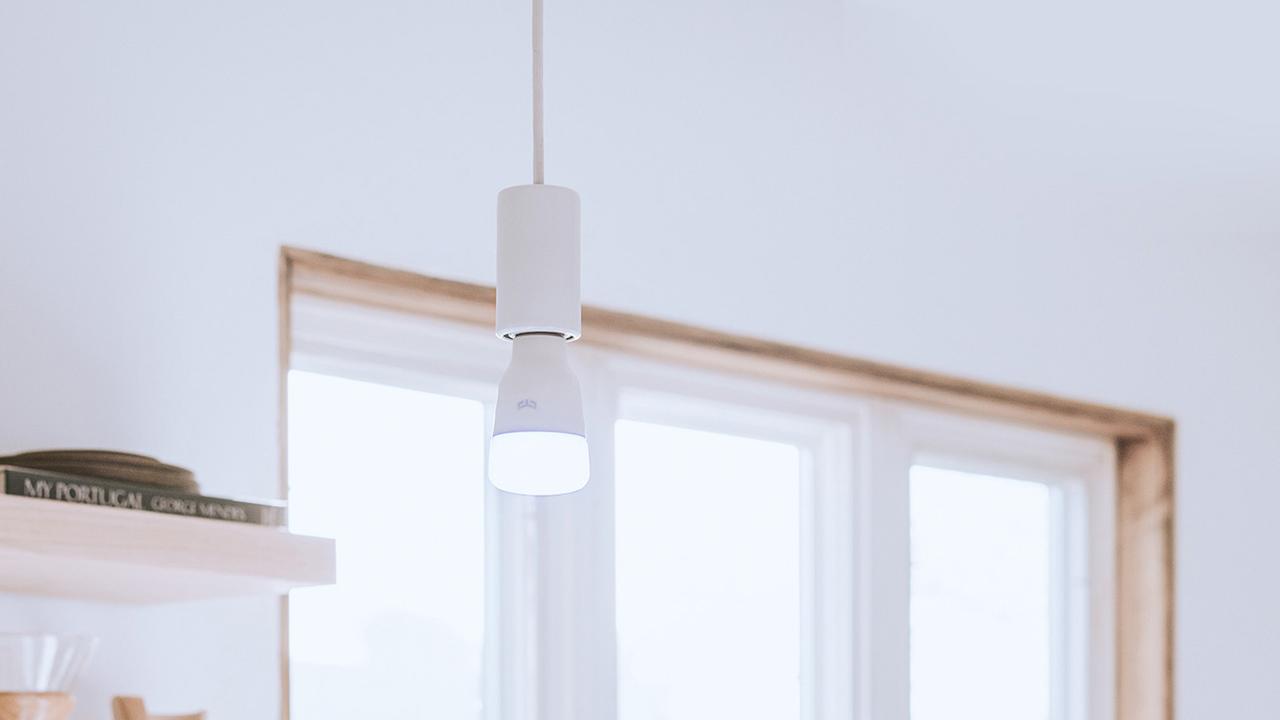 YeeLight Smart LED Bulb
The Yeelight connects to your network without the need for a hub. It offers 16 million colours, is relatively inexpensive and has a user-friendly app that lets you configure lighting effects and create lighting schedules.