On Thursday evening, Health Minister Salvador Illa indicated that, from Monday 1st June, Malaga will move into Phase Two of easing lockdown restrictions. Here's an overview of the changes that will be made moving from Phase One into Phase Two. If you missed our post about Phase One, you can find it here.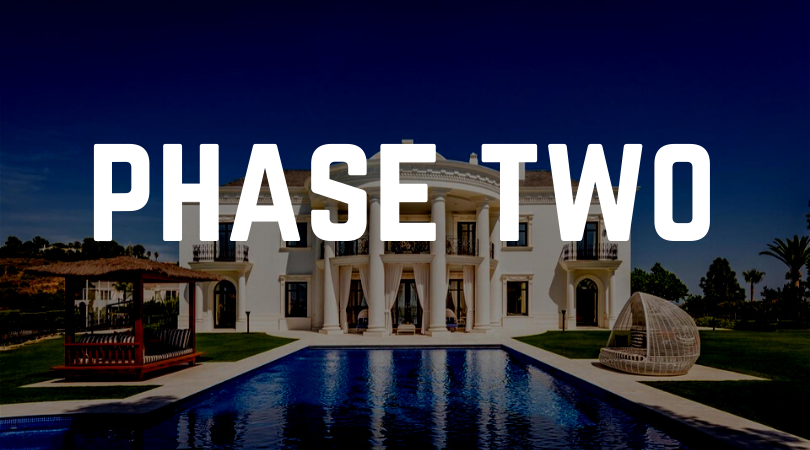 Social Gatherings
Phase Two will allow gatherings of up to 15 people, whereas Phase One only permitted gatherings of up to 10 people. However, social distancing measures must still be in place between people who do not live together. 
Restaurants and Bars
Restaurants and bars will be able to open their interior areas but capacity must be limited to 40% and self service is not permitted. Nightclubs and music bars will not be allowed to reopen. Terraces for cafeterias and restaurants will continue to be open at 50% capacity. 
Shops, Hotels and Tourist Accommodation
Shops will be allowed to open regardless of their size, but limiting the number of people allowed indoors to 40% capacity. Hotels and tourist accommodation can remain open but must keep their capacity at 30%.
Walking and Physical Exercise
Everyone under the age of 70 can take walks and exercise throughout the day. The only exception to this rule are the time slots of 10am - 12pm and 7pm - 8pm, which are reserved for those above the age of 70.
Travelling
People are allowed to move freely within their province and visit their second homes (provided the second home is in the same province).
Open-air concerts
Open-air concerts can go ahead but everyone must be seated and follow social distancing rules. These events will be limited to 400 people and the area will be limited to 30% capacity.
Places of Worship
Places of worship are now allowed to have 50% capacity, compared to 30% in Phase One.
Schools
Some schools may decide to open to host face-to-face activities with students. Where students do attend schools, the groups will be limited to 15 people. However, this decision will be made by each school individually, so please check with your own school for any changes.
Sources: Sur in English, Spain in English.